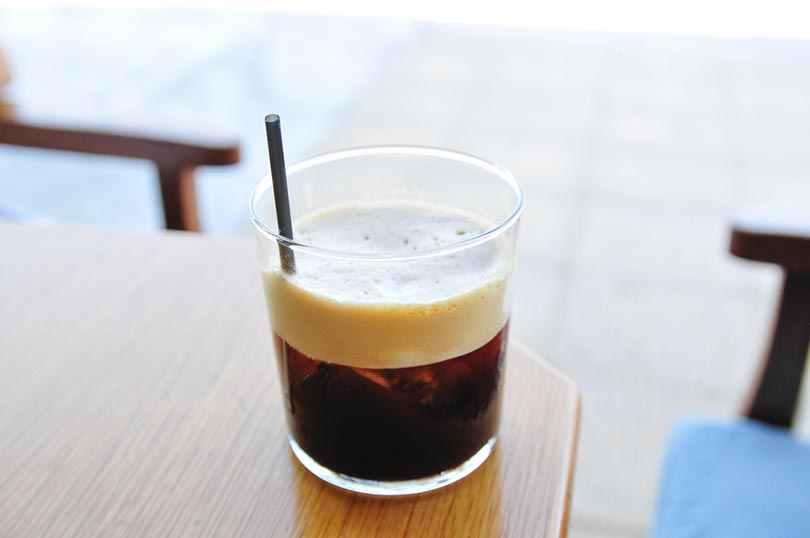 Greek coffee is delicious, and that includes the Freddo. You can make cold brew, cappuccinos, and espresso Freddo drinks quickly and with very little fuss.
If you've never had a Freddo Espresso drink, then we'll give you a simple yet delicious recipe for one below. On top of that, we'll also provide facts about the Greek Coffee Freddo in the section after the recipe, so stay tuned. Greek coffee freddo is a delicious cold coffee drink from Greece.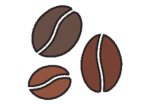 How to Make Greek Freddo Coffee
Ingredients:
2 ounces espresso
Your favorite sweetener
2 cups of ice
Equipment:
Cocktail shaker bottle or bottle with lid
Glass
1. Get together your equipment and ingredients.
First, get your ingredients and equipment together so that they are all in one place. This way, you don't have to run back and forth.
---
2. Brew your two espresso shots.
Once you have all your ingredients together, brew your espresso shots so they're ready to go.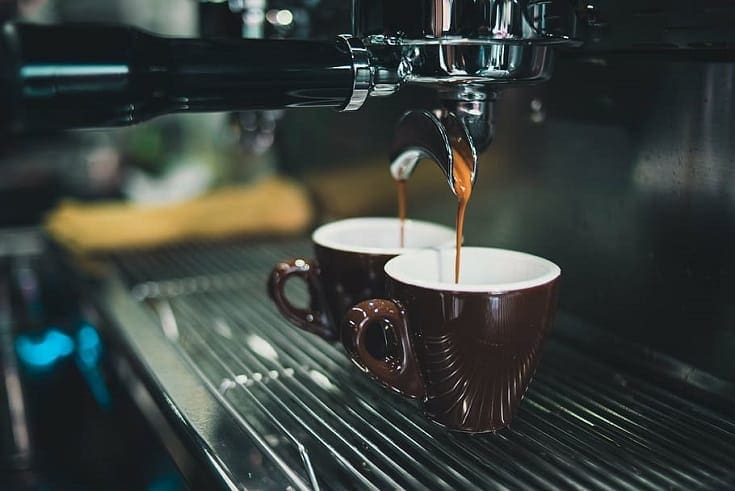 ---
3. Pour your ice into a glass.
Once your espresso shots are ready, pour both shots over ice in a shaker or a bottle with a lid. Shake until it's all blended and your coffee foams.
---
4. Pour into your glass.
Once that's done, pour the mixture into your glass and enjoy.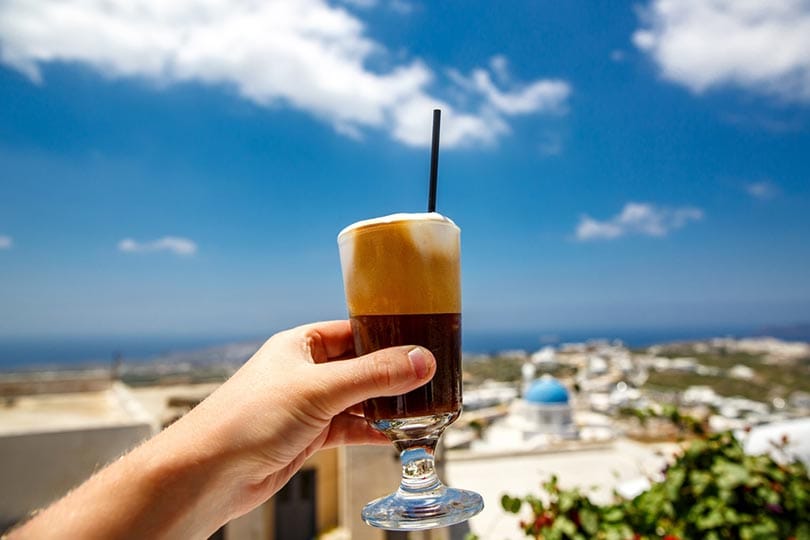 What Is Greek Coffee Freddo?
Now that you know a great recipe, you might wonder precisely what a Freddo is. It was invented in the 1990s in Greece to provide an alternative to hot coffee, as Greeks always look for ways to cool down in the summer heat.
What Varieties of Freddo Are There?
There are two types of Freddo: cappuccino and espresso drinks. We've provided a recipe for the Espresso drink above, and you can find cappuccino recipes online.
Almost every coffee enthusiast has had Greek coffee at some point or another in their coffee journey. If you've never tried Freddo, now is your chance. You're going to love it as much as we do.
---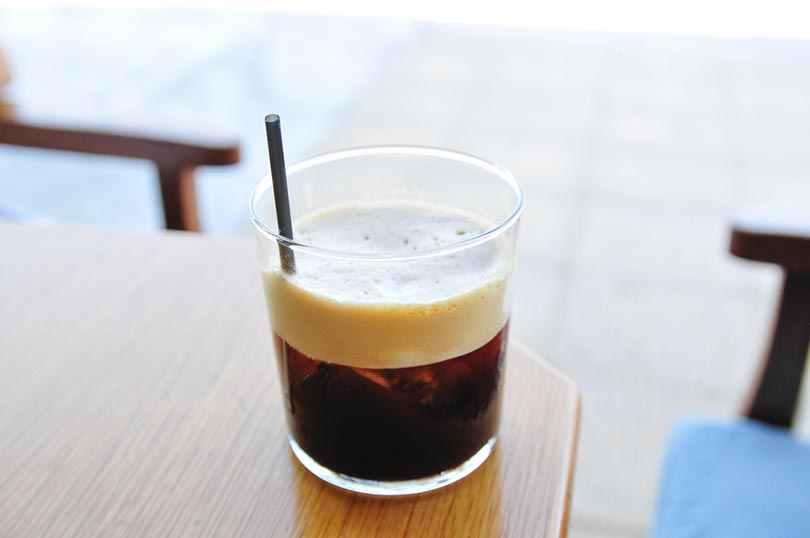 Simple Recipe for Greek Coffee Freddo Espresso Drink
Greek coffee is bold and delicious, as any coffee lover will tell you. Try this Greek Coffee Freddo Espresso Drink recipe for a no-fuss drink that everyone in your family will love.
Equipment
Glass

Cocktail shaker or bottle with lid
Ingredients
2

ounces

espresso

Your favorite sweetener

2

cups

of ice
Instructions
Gather all your equipment and ingredients

Brew two shots of espresso

Add shots to ice and shake until the coffee foams

Pour into a glass, add sweetener to taste, and enjoy
Notes
Image Credit: chiosphotographer, Shutterstock
Nutrition

Conclusion
We hope you love our Freddo Espresso recipe and experiment with various additions to make it unique. Have you ever had Freddo Greek coffee of any kind? Do you have any recipes?
---
Featured Image Credit: chiosphotographer, Shutterstock