You know about lattes and macchiatos, but do you know what a latte macchiato is? Here's what you need to know about this delicious espresso and milk drink. Your next trip to the coffee shop will be much easier. You won't have to hold up the line while trying to decipher the menu!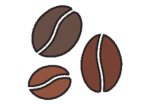 What's a regular macchiato?
In Italian, "latte" means milk, and "macchiato" means marked. A classic macchiato is a small amount of steamed milk poured into a shot of espresso. The milk marks the espresso, as the name suggests. A macchiato is typically very espresso-forward (like a strong cappuccino) because of the high ratio of espresso to milk.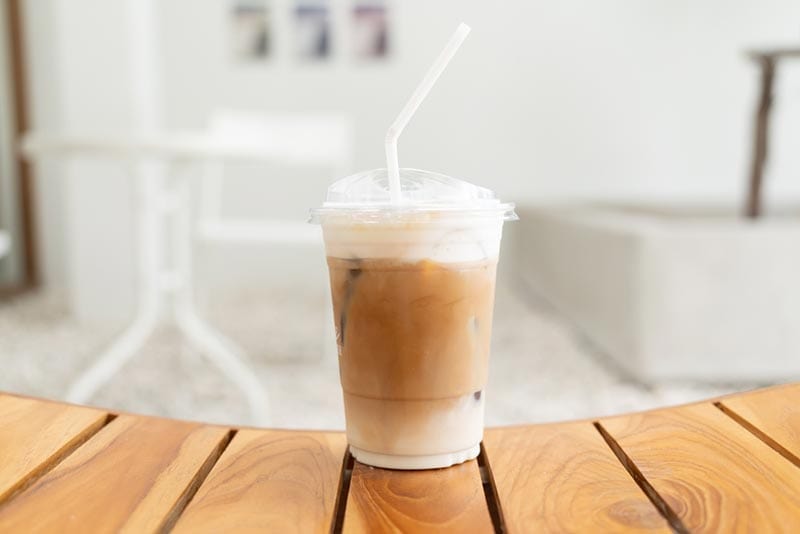 What's a latte macchiato?
One big difference between a latte and a latte macchiato is the order. Contrary to the traditional macchiato, to make a latte macchiato, your barista has to add the espresso last, on top of the milk. Your drink will still have a marking in the foam, but it will be the espresso marking the milk instead of the other way around. It also means you'll
taste more espresso
in the first sip since the milk is at the bottom.
At Starbucks, another difference is the type of milk. A standard Starbucks latte macchiato is made with whole milk, while a regular latte uses 2% milk. Of course, you can order your latte or latte macchiato with a different type of milk (including alternatives like oat or almond milk), but if you don't specify, that's what you'll get.

Latte Macchiatos: The Bottom Line
What does this mean? A latte macchiato is an espresso-forward latte. Although the espresso to milk ratio is about the same as a classic latte, the order and type of milk are different. The espresso is poured on top of the steamed milk, making a distinctive marking in the milk foam. And the milk itself is creamy whole milk, rather than one or two percent.
Should you order a latte macchiato? Of course — as long as you like the taste of espresso and enjoy steamed milk, too. Besides, most drinks are worth trying at least once!
See also: