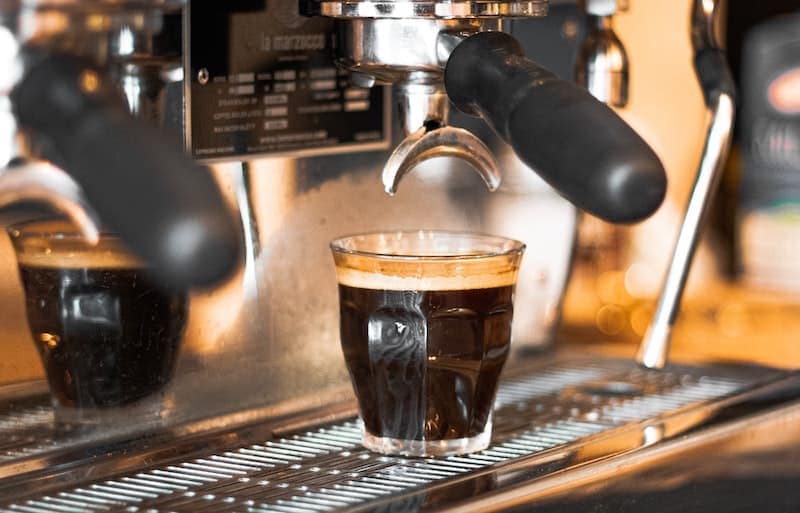 You may know what an espresso is, but do you know what a double espresso is? How many ounces is a double, how much caffeine does it have, and what's the best way to order? We'll answer all of these questions and more — so keep reading to learn all about double shot espresso.

What's a single espresso?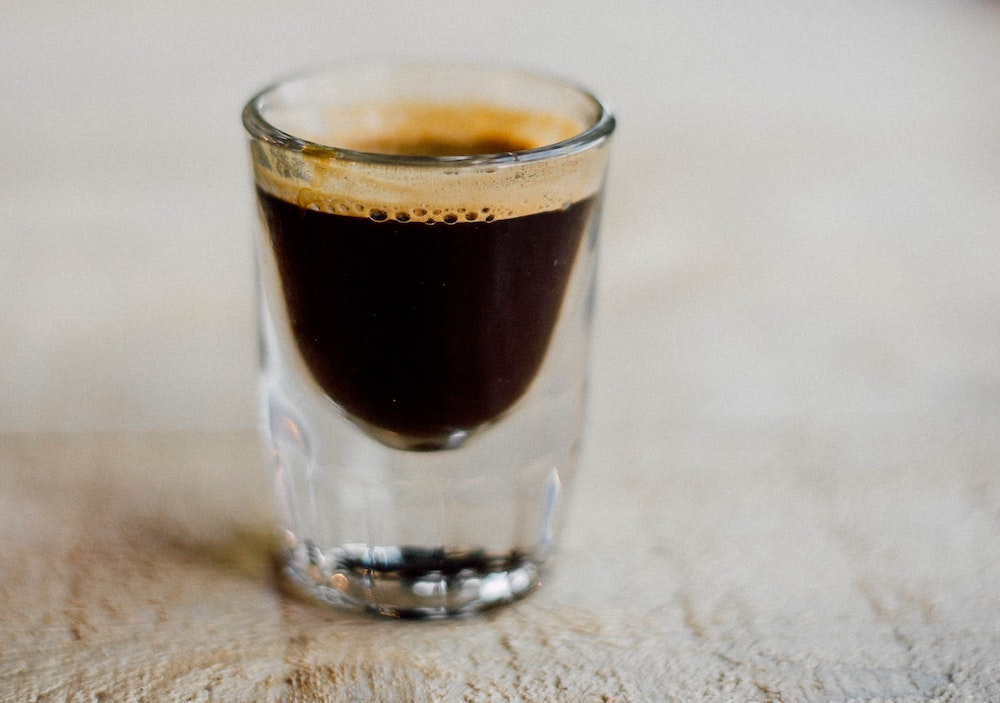 Before we get into a double espresso, we need to cover a regular shot of espresso. Espresso is concentrated coffee made by pushing pressurized hot water through densely packed (tamped) coffee grounds. It's rich, complex, and highly caffeinated. A single shot of espresso is usually one ounce and has 64 milligrams of caffeine.
What's a double shot of espresso?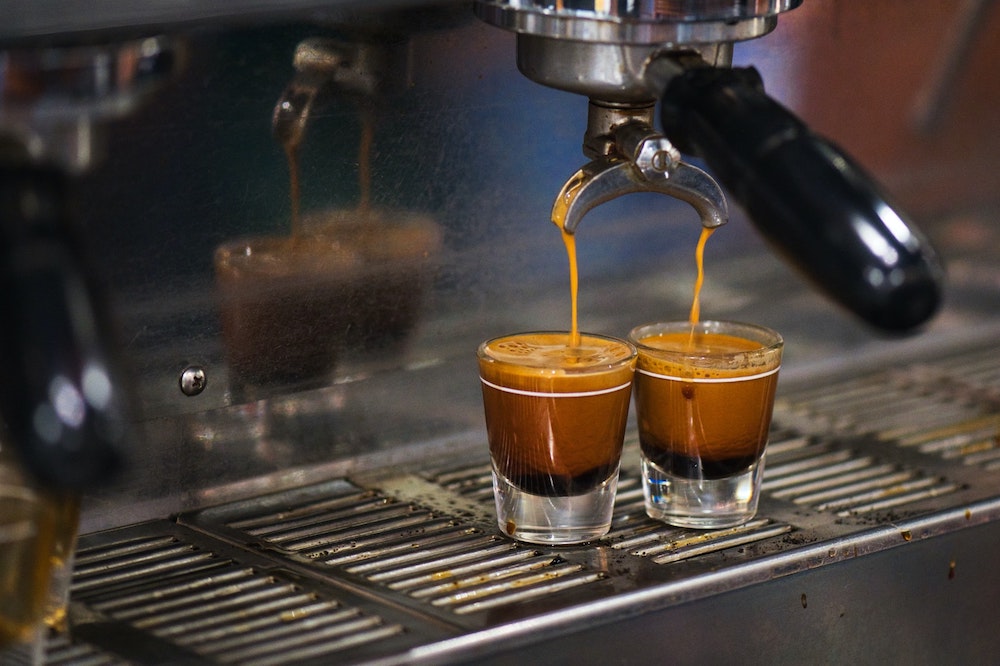 A double espresso is typically exactly what it sounds like: two shots of espresso. That means about two ounces of espresso and 128 milligrams of caffeine.
How do you order a double espresso?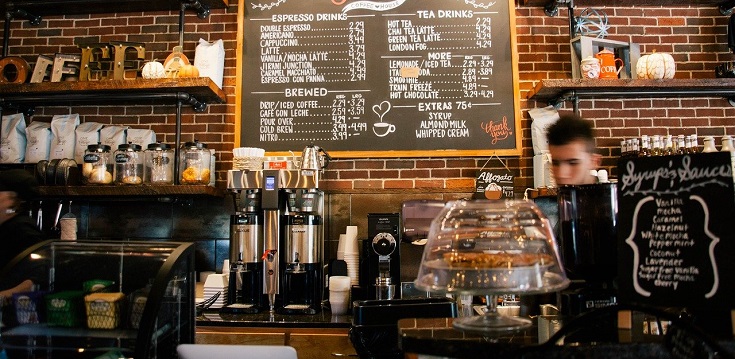 Though you can simply ask for a double espresso, you'll sound a little more knowledgeable if you use Italian. A double espresso is also called a "doppio," which means double in Italian. And keep in mind that a double shot of espresso is often the norm at coffee shops, so you may not need to specify a double at all.

Single vs Double Shots of Espresso: The Bottom Line
We hope this has answered your questions about espresso! A double espresso is a two-ounce shot containing about 128 milligrams of caffeine. You can call it a "doppio" if you want to sound like a coffee expert. Enjoy your double espresso!
More great reads: