Note: This article's statistics come from third-party sources and do not represent the opinions of this website.
After dominating the Canadian coffee market for several years, Tim Hortons is getting more popular in America. As more stores appear, it's natural to become curious about what's happening behind the scenes. So, keep reading as we list several interesting facts and statistics about Tim Hortons to help you be better informed.
Click to jump to our statistic sections:

Top 10 Tim Hortons Sales Statistics & Facts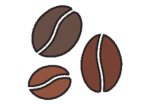 Canadian Tim Hortons Statistics
1. Tim Hortons has more than 5,000 stores worldwide.
(Statista)
Tim Hortons is constantly building new stores, and it currently has 5,291 stores worldwide. Most of those stores are within the borders of Canada and the United States.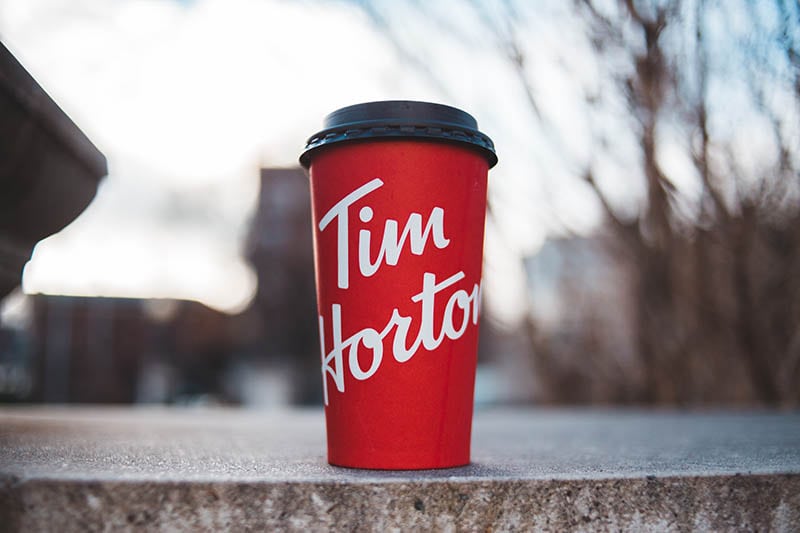 ---
2. Tim Hortons is Canada's fifth most valuable brand.
(Statista)
Tim Hortons is Canada's fifth most valuable brand, bringing in $3.4 billion in revenue each year. Other top brands include RBC, Scotiabank, Bell, and Rogers, which are all banking brands.
---
3. Tim Hortons is the largest fast-food chain in Canada.
(Statista)
Tim Hortons is Canada's largest fast-food chain, with more than 4,268 locations. The next most popular chain in Canada is Subway, with 3,148 locations. Starbucks is in third place with 1,577 stores.
---
4. Canada has twice as many Tim Hortons as McDonald's.
(Statista)
Canada has more than twice as many Tim Hortons locations as McDonald's. In fact, the actual number is close to three times as many, with Tim Hortons having 4,268 locations while McDonald's only has 1,475.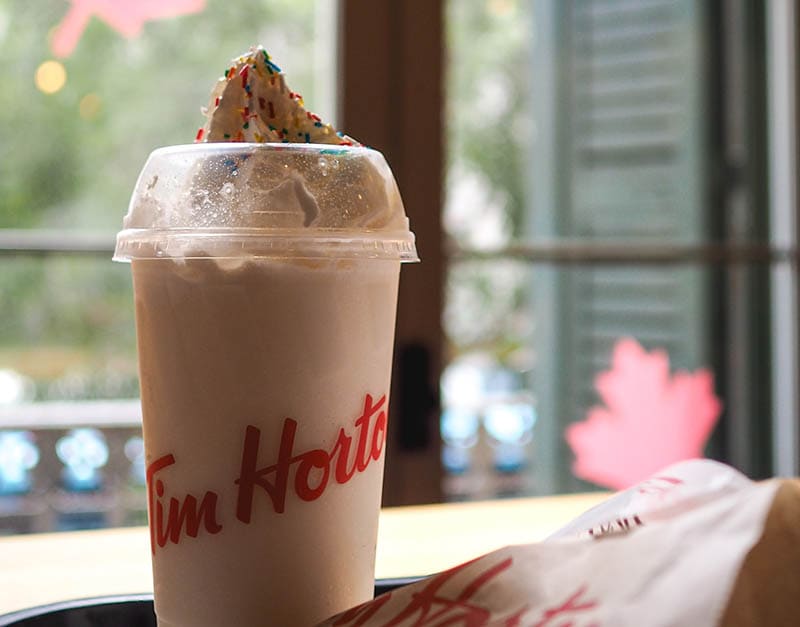 ---
American Tim Hortons Statistics
5. Tim Hortons spends more than $11 million each year on advertising in the United States.
(Statista)
The Tim Hortons company spends about $11.3 million annually in the United States on advertising to bring in new customers.
---
6. Tim Hortons generates more than $2 billion in revenue each year.
(Statista)
Sales in the United States help Tim Hortons generate more than $2 billion each year in revenue, enabling the number of locations to grow. Currently, there are more than 1,000 locations in America.
---
7. Forbes lists Tim Hortons as one of America's best midsize employers.
(Forbes)
Forbes lists Tim Hortons as one of America's best midsize employers, currently ranked at #370. It provides fair wages and plenty of opportunities for advancement and personal growth. Forbes also lists Tim Hortons as one of the best employers for diversity, and it is currently ranked #429.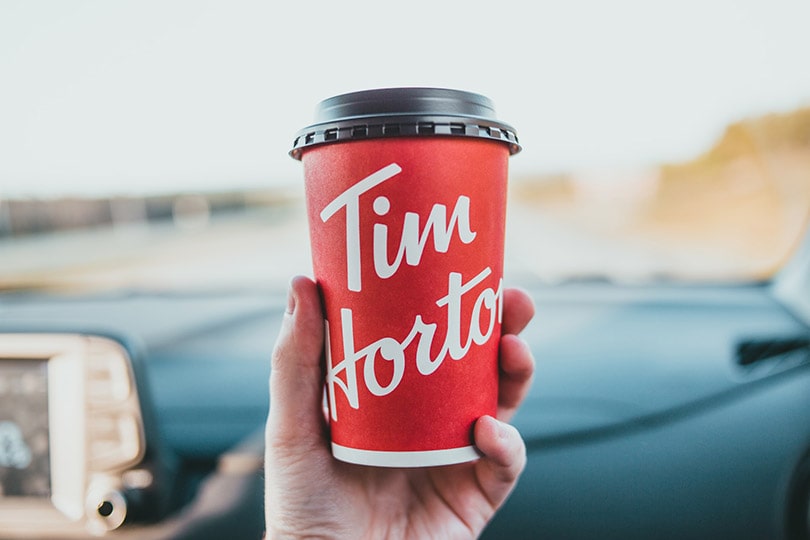 ---
General Tim Hortons Statistics
8. Higher prices have helped Tim Hortons drive sales.
(Yahoo)
Price hikes have helped Tim Hortons endure rising food and labor costs due to the COVID-19 pandemic, and sales are currently about 9% better than last year. Canada is facing 7.5% inflation in the food industry and 11.4% in grocery stores.
---
9. Tim Hortons sales have almost bounced back from the COVID-19 pandemic.
(Financial Post)
Due to higher prices and more stores, Tim Hortons sales have nearly bounced back to their numbers before the pandemic, despite more people working from home. Online ordering and delivery have helped bring in more orders and are responsible for a large percentage of daily sales.
---
10. Consumers prefer cold beverages from Tim Hortons.
(Financial Post)
A large part of the current sales at Tim Hortons is from iced and cold beverages. Its hot drinks, like regular hot coffee and hot chocolate, have yet to recover from the pandemic, however, and sales are still sluggish.

Frequently Asked Questions About Tim Hortons
Does Tim Hortons coffee contain additives?
No. Tim Hortons coffee contains no nicotine, MSG, or other additives.
Where does Tim Hortons get its coffee beans?
Tim Hortons uses 100% pure Arabica beans in its coffee for a consistently great flavor, and it serves its coffee within 20 minutes of brewing it.
Why do some locations carry items and others do not?
Several factors, including availability and demand, will determine if a product is available at a particular store.
What is a Timcard?
A Timcard is similar to a gift card. It's a prepaid cash card that you can reload to purchase coffee and other menu items from participating Tim Hortons restaurants. You can use it in Canadian and American restaurants, so it's extremely convenient.
Can I purchase Tim Hortons coffee to make it at home?
Yes. You can find Tim Hortons coffee in your grocery store next to the other brands. It's available in medium and dark roast, and you can purchase it in vacuum-sealed bags or cans. It's also available in single-serving containers for use in Tassimo and Keurig machines.

Conclusion
Tim Hortons is an incredibly popular place to get coffee in Canada and the United States. It has several hot and cold beverages and a large menu of sandwiches, pastries, muffins, bagels, and cookies to enjoy with them. Although it is currently more popular in Canada, new stores are opening in America daily.