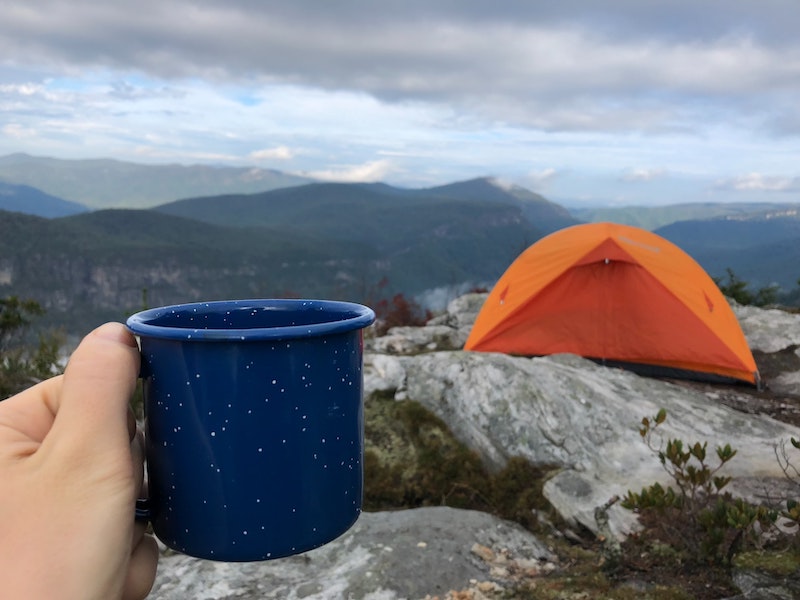 Move over, coffee camping gear: there's a cool new product in town! Take one look at GoSun's new French press and you'll be itching to toss all your coffee gear. This innovative device could theoretically replace your electric kettle, coffee cup, and French press.
So what's the new GoSun Brew all about, and how can you get your hands on one? Keep reading to find out!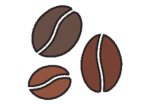 What exactly is the GoSun Brew?
The GoSun Brew is a combined travel mug, water kettle, and French press. That's right: all you'll need to brew coffee on the go is coffee grounds, water, and sunshine! It can hold a generous 16 ounces of coffee and weighs a mere one pound, making it a great option for camping and a reasonable option for backpacking. You will need a sunny morning, so if you live in a climate, your coffee may take longer to brew.
---
What does it look like?
The GoSun Brew is a sleek silver mug with a black plastic cap. The materials are stainless steel and BPA-free plastic. The solar panel is a separate piece, which is a little clunky, but when you're not using it, you can unplug it and put it away. Are you worried about losing a piece? GoSun also sells a briefcase-style black carrying case.

On the inside, there's double-wall insulation, a plunger with a fine metal filter, and a heating element with an auto-shutoff feature.
---
How do you use it?
The good news is that this brewer is very easy to use! If you're familiar with French presses (as many of us are), you'll be able to hit the ground running. To use the GoSun Brew, you add water, plug in the solar pack, and wait for the water to heat. This takes 10 to 15 minutes — longer than the average kettle — depending on how much sunshine you have. Then you add coffee grounds, steep for 4 minutes, and press down the plunger.
Of course, the major drawback here is how long this takes. But if you have a separate kettle, you can skip the lengthy water heating step and just use this brewer as a travel French press.
---
Where did the GoSun Brew come from?
This innovative coffee maker got its start on Kickstarter, where it quickly raised almost $130,000. But if you're not one of the early backers, don't worry: you can still get your hands on this product. The GoSun Brew is available online. It's still in preorder, though, so you'll have to wait until April to get it.
GoSun is a solar-focused small business that was started in a garage in Cincinnati. It already sells high-tech solar ovens, so solar French presses are only a small leap for the inventive company.

Wrapping Up the Solar-Powered French Press
Now you know everything there is to know about the new GoSun Brew! Will you be putting in a preorder, or are you going to wait and see how it turns out? We know we can't wait to try this unusual device on our next camping trip!
Looking for more great coffee gear?