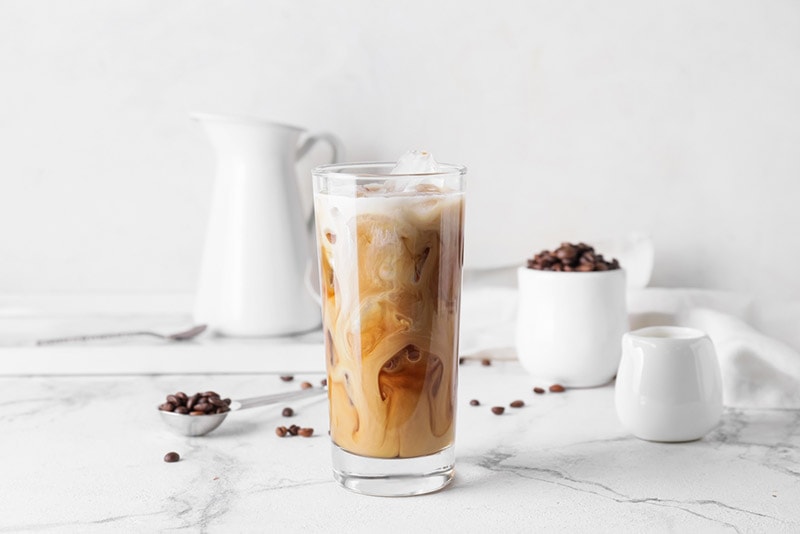 The Charli at Dunkin is an extremely popular drink that's been named after social media star Charli D'Amelio. The drink is available by ordering it from your local Dunkin Donuts and through their order ahead app. The drink is popular at all locations and can be ordered in various flavors.
If you've never tasted a Charli drink from Dunkin, you're missing out. You might be wondering what the drink is and how to order it. We'll answer those questions and more below.

How To Order the Charli at Dunkin
Since it is an official Dunkin drink, you can ask for it by name by just going to the drive-thru or inside the shop. You can also order it by asking for a medium cold brew with whole milk and three pumps of the caramel swirl. If you order the small size, ask for the same but with only two pumps of the caramel swirl added.
Can You Order the Charli on the Dunkin App?
Yes, the Charli is available on the Order Ahead section of the Dunkin App. This gives customers everywhere a chance to enjoy this delicious drink that all started with Charli on social media over a year ago.
Nutritional Content of the Charli Cold Foam Brew
When you go to order the Charli Cold Foam Brew, you might want to know what the nutritional content is first.
| | |
| --- | --- |
| Calories: | 200 per 24 ounces |
| Fat: | 1.5 grams |
| Sugar: | 41 grams |
What's in the Chari Cold Foam Brew Now?
The original Charli Cold Foam Brew came with what we stated above. Now, however, you can get it with Sweet Cold Foam and cinnamon sugar toppings for an even more delicious, decadent taste.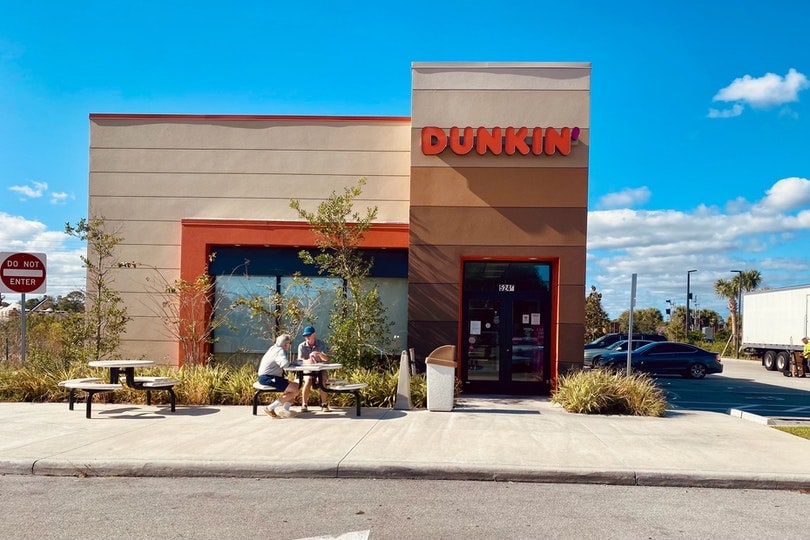 What Are the Varieties of Charli Cold Foam Brew?
You can enjoy the Charli drink at Dunkin in a variety of flavors. They include the following:
Pumpkin (seasonal)
Almond milk
Milk and cream
Can You Still Order the Charli at Dunkin?
Though this drink was slated to be temporary and to promote the social media, Tik-Tok sensation, it's been so popular that it's not going anywhere anytime soon. You can order the Charli at any Dunkin location.

Wrap Up
Ordering the Charli at Dunkin is as simple as asking for it by name or just telling the Barista what you want in the drink, and they'll figure it out. Ordering it this way means that even after the Charli is gone, you can still get it since it's only composed of cold brew, milk, and caramel. Have you ever tried the Charli from Dunkin? Let us know what you think of it in the comment section below.
---
Featured Image Credit: Pixel-Shot Shutterstock