Coconut milk tea is a popular beverage worldwide, and many people want the best recipe. Luckily, it doesn't require many ingredients, so you should have no trouble making it in your kitchen. Keep reading as we provide you with a step-by-step guide that you can use to enjoy this beverage in just a few minutes.

Easy Coconut Milk Tea Recipe:
Equipments
Saucepan
Whisk
Tea strainer
2 large coffee cups
1. Heat the Liquid
To get started, you will add the water and coconut milk to the saucepan and begin to heat it over a low flame.
---
2. Add Your Black Tea
Add the loose black tea to the mix, and stir it with a whisk.
---
3. Add the Cinnamon Stick & Sugar
Add the cinnamon stick to the mix quickly after the tea, so there is plenty of time to inject flavor into the brew, and continue to stir frequently. You will also add in the sugar.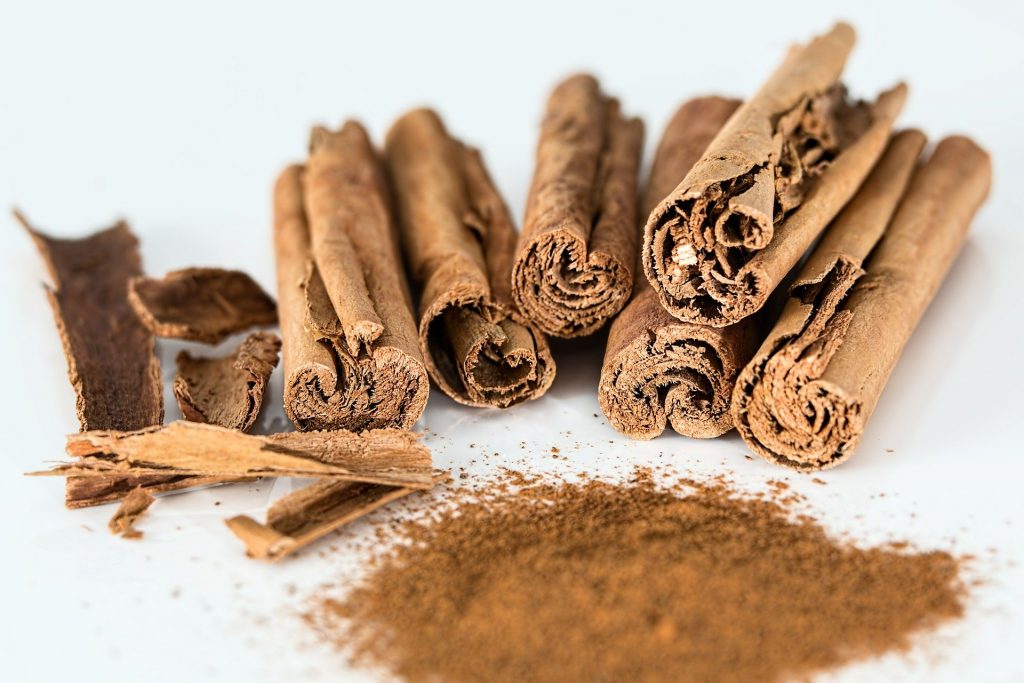 ---
4. Heat to a Boil
Continue to stir while heating over a low flame until the mixture begins to boil.
---
5. Remove from Heat
Once the mixture begins to boil, you can remove it from the heat source. It should be the color of tea.
---
6. Remove from Heat
Carefully pour the mixture through a tea strainer into two coffee cups. Give one to someone you care about, and share a refreshing beverage that's a step up from what you are used to if you only drink regular tea with cream.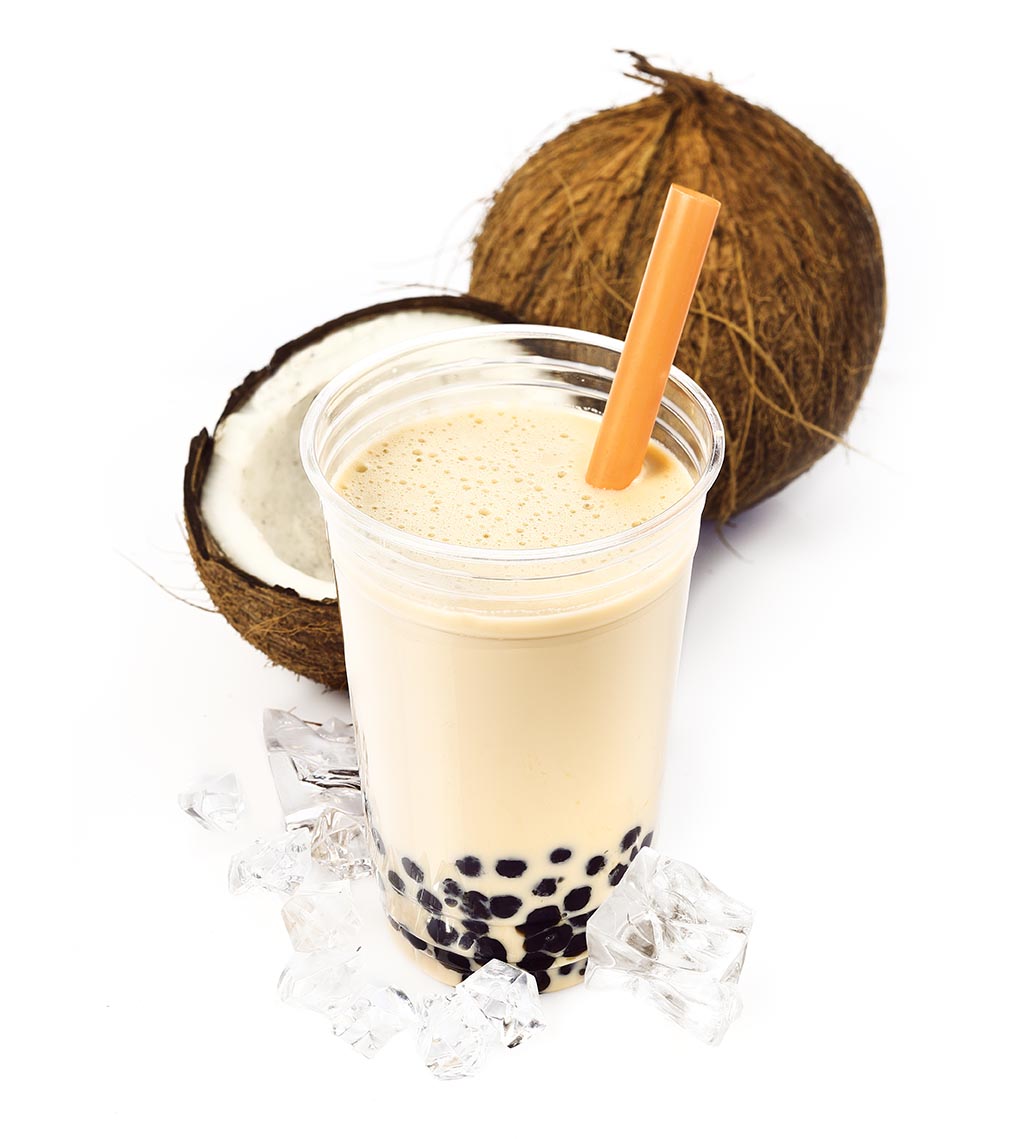 The Coconut Milk Tea Alternatives
Several brands of coconut milk are available, and many might have unique properties that can improve your beverage. We recommend trying several to find out what you like best.
There are many tea brands that you can select to make your beverage, and you might be surprised at how different they can all taste. Try as many brands as possible to make this drink!
Some people don't want to go through the trouble of straining the tea at the end. Instead, you can use a regular teabag that keeps the tea leaves contained, though many will argue that the flavor can suffer slightly.
---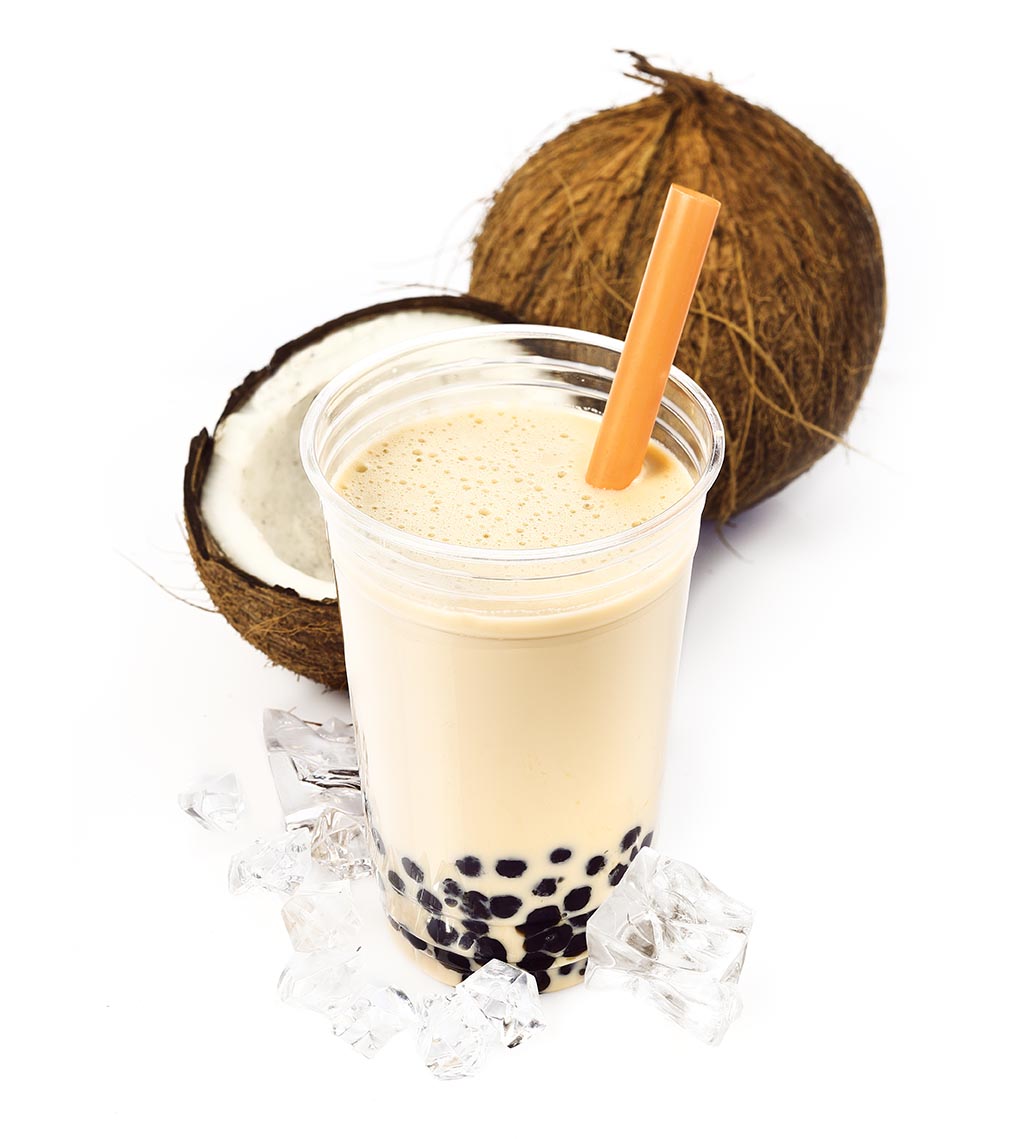 Simple Coconut Milk Tea Recipe
Coconut milk tea is an easy-to-make beverage that tastes great and doesn't require many ingredients. You can make it in the same time as traditional tea but enjoy it more because the coconut milk and cinnamon perfectly accent the black tea.
Equipment
Small whisk

2 coffee cups

Saucepan

Tea strainer
Ingredients
1

cup

coconut milk

1

cup

water

1

stick

cinnamon

2

tbsp

black tea

2

tbsp

sugar
Instructions
Heat the water and milk in a saucepan over low heat.

Add in your black tea, and begin to stir with a whisk.

Add in the cinnamon stick and sugar while continuing to stir.

Stir the mixture until it begins to boil, and remove from heat.

Carefully pour the mixture through a tea strainer into two cups, and serve.
Nutrition

Conclusion
Making coconut milk tea at home is not difficult, and you can make two servings in just a few minutes. There are plenty of coconut milk and black tea brands available at every grocery store, so you can customize your drink to your liking. You can also add or reduce sugar to taste.
You may also be interested in: How to Make Royal Milk Tea at Home: Simple Recipe
---
Featured Image Credit: jyk20180915, Shutterstock