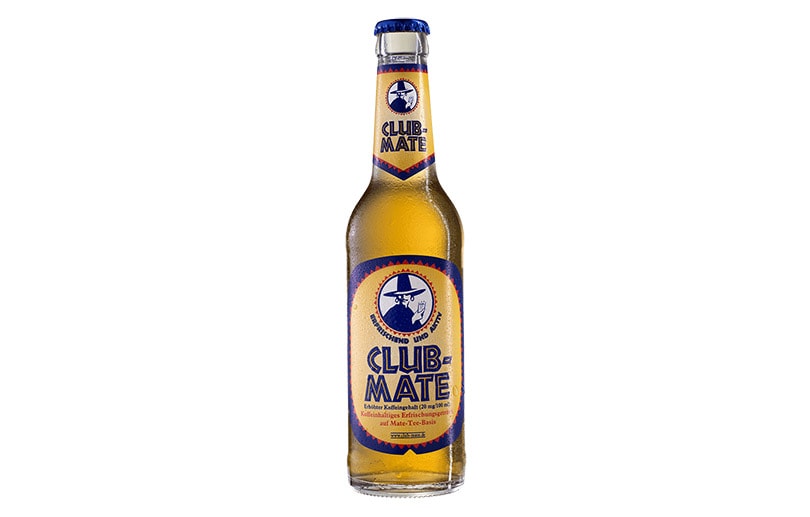 Club-Mate is a soft drink brewed from the South American stimulant known as yerba mate. It was produced by the Loscher Brewery in Bavaria and burst onto the caffeinated beverage scene in 1924. Since then, it's achieved cult status, with fans sipping the world over.
But how much caffeine does it contain? Each bottle has about 20 mg of caffeine per 100 ml. That amount varies depending on the flavor of the beverage. Read on to learn more!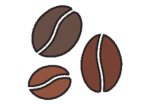 How Much Caffeine Does Club-Mate Have?
Yerba mate is an herbal tea native to South America. In some countries, yerba mate is preferred over coffee. Many describe it as the taste of tea with the caffeine content of coffee.
But how much caffeine is in each type of Club-Mate?
The original flavor of Club-Mate contains 20 mg of caffeine per 100 ml. Other flavors, such as Club-Mate Granat (with pomegranate) and Club-Mate Winter Edition (with gingerbread), have the same caffeine content.
However, Club-Mate IceT Kraftstoff contains 22 mg of caffeine per 100 ml. It also contains more sugar than the other flavors, which are known to be only mildly sweet.
Club-Mate comes in 0.33-L and 0.5-L bottles. If you drink the larger size of the original flavor, you'll be consuming 1000 ml of caffeine total.
Club-Mate Caffeine vs. Coffee
You might be wondering how the caffeine in Club-Mate compares to the caffeine in coffee. Let's see how it matches up against coffee and other caffeine-heavy hitters.
| | |
| --- | --- |
| Club-Mate Original Flavor: | 20 mg per 100 ml |
| Drip Coffee: | 74 mg per 100 ml |
| Lipton Black Iced Tea: | 4.23 mg per 100 ml |
| Bang Energy: | 63.4 mg per 100 ml |
| Coca-Cola: | 9.58 mg per 100 ml |
Compared to other beverages, Club-Mate is a mid-range option. You'll get a zip out of it, but you won't be getting as much of an energy boost as you would with your regular cup of coffee. The perfect choice for an afternoon pick-me-up, perhaps?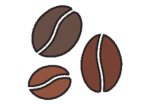 How Much Caffeine is in Yerba Mate?
Club-Mate uses yerba mate extract to boost the drink's caffeine. It's not the only beverage that has capitalized on the rising international interest in herbal tea. Many other brands are on the market using yerba mate as their base. Let's investigate the caffeine totals, as well as how much a cup of the brewed tea will stimulate you.
| | |
| --- | --- |
| Club-Mate Original Flavor: | 20 mg per 100 ml |
| Brewed Yerba Mate: | 16.91 mg per 100 ml |
| Guayaki Yerba Mate: | 32.72 mg per 100 ml |
| AMAZ Organic Sparkling Yerba Mate: | 22.5 mg per 100 ml |
So, Club-Mate has more caffeine per serving than a cup of brewed yerba mate tea, but it still has less than some of the other canned or bottled yerba mate options on the market.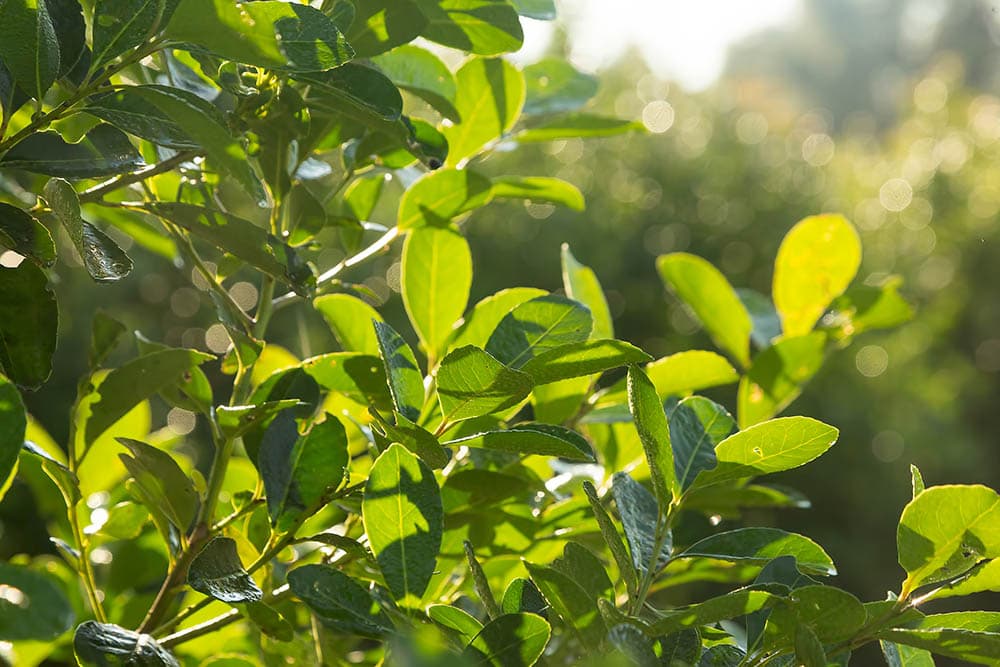 Fun Facts About Club-Mate
Celebrities are among the connoisseurs of Club-Mate. Leonardo DiCaprio was rumored to have enjoyed a few bottles in Berlin, and singer-songwriter Sky Ferreira has taken to social media to profess her enthusiasm for it.
Club-Mate has its most loyal followers in the hacker community. The following began in German hacker circles and has exploded into the international tech scene.
The soft drink is a popular mixer for alcoholic beverages in nightclubs, especially in Germany. Clubgoers (pun intended) might order a bottle, take a generous sip, and ask the bartender to top it off with vodka.
---
Featured Image Credit: Club-Mate