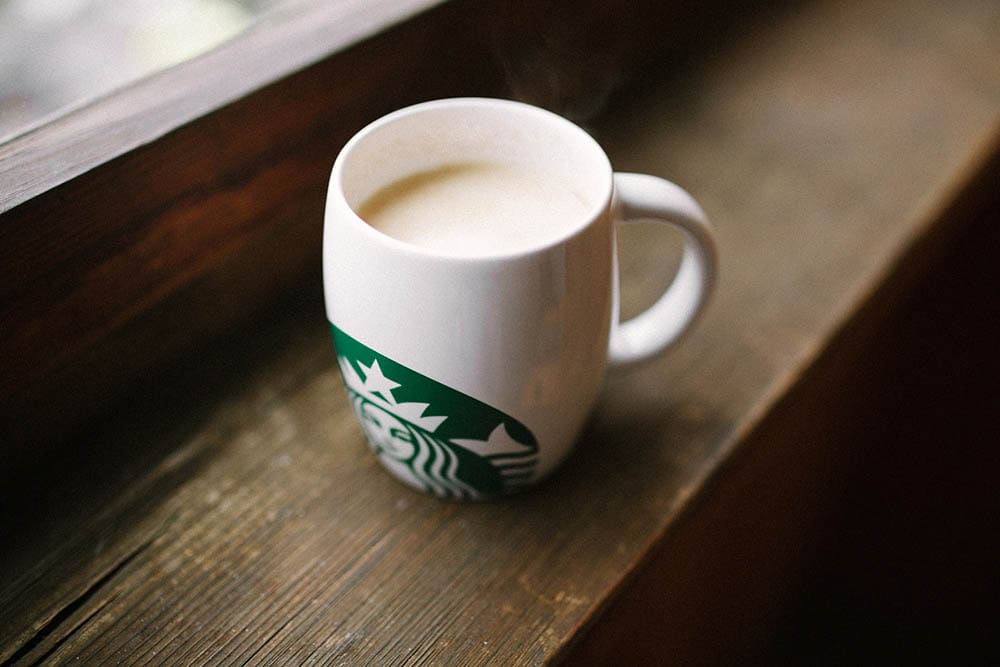 Though it may still be humid and hot outside where you live, fall is right around the corner. That means that you'll soon be heading to your local Starbucks for some of your favorite fall drinks. Unfortunately, however, for many people, the non-dairy options at Starbucks leave a bit to be desired. Luckily, Starbucks has recently added options for those who are vegan, have lactose intolerance, or even those who just like the taste of alternatives to regular milk.
Does Starbucks have oat milk? While the answer is yes, its explanation is more confusing than you might think. We'll go into a little about Starbucks and their oat milk supply, for those who aren't in the know.

Starbucks and Oat Milk: What You Need to Know
In 2020, Starbucks announced its intention to test the creation of drinks that used plant-based milks; one of those drinks contained oat milk and was called a Honey Oatmilk Latte. This was the first-ever addition to their menu that contained oat milk. Oat milk, and those drinks containing it, have been on the menu in Starbucks in Europe since 2018.
However, the only stores in the US that received oat milk and the supplies to make the drinks containing it were in the Midwest. Stores in Michigan, Illinois, Missouri, Minnesota, and Wisconsin added the drinks to their menu as a test product.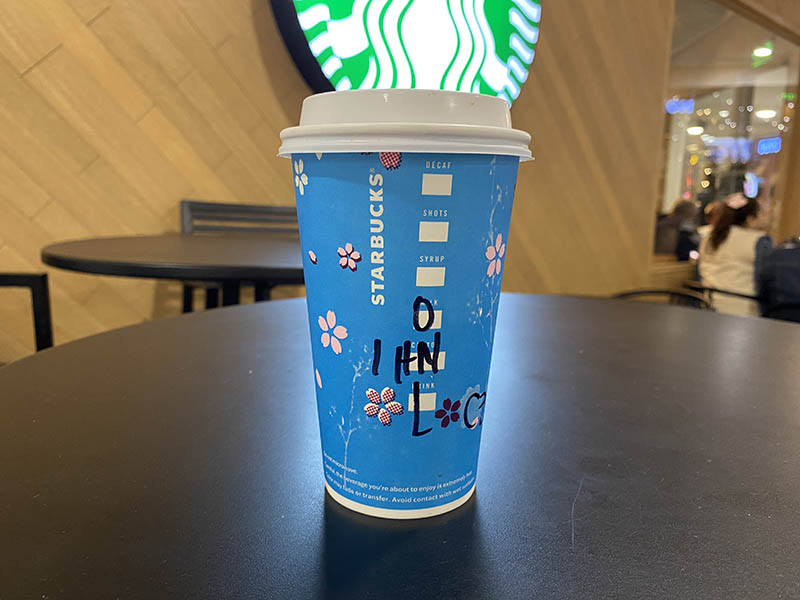 Why Is Oat Milk So Popular?
Non-dairy milks have been surging in popularity for quite a few years now, as Americans drink less and less cow's milk. Oat milk has a sweet flavor and a texture that's smooth and frothy, just like cow's milk. This has raised the milk's popularity beyond belief in recent years, and everyone was clamoring for oat milk to make its way to Starbucks. Oat milk is made by soaking oats in water and can serve as a good alternative to traditional dairy milk.
What's In the Honey Oatmilk Latte?
With so many people clamoring for oat milk and the Honey Oatmilk Latte to be served in Starbucks all across the United States, you probably want to know what's in the latte and what it tastes like. The drink starts with the Starbucks Blonde Espresso, then steamed oat milk is added. Once those are combined, your drink will be infused with their Honey Blend.
The barista adds a bit of honey topping to the mix, and your yummy latte is complete and ready to enjoy.
Many coffee drinkers who frequent Starbucks outside of the selected states were upset when oat milk and the corresponding latte didn't show up at their local Starbucks. However, the test was such a success in the Midwest that the drink and the milk are now being added to Starbucks all over America, which means you'll be able to get your fix very soon. The company announced that oat milk should be available in all stores starting in the spring of 2021.
Is Oat Milk Healthy?
The question remains, however, of whether oat milk is healthier than traditional dairy milk. Oat milk is naturally free of lactose, gluten, soy, and nuts and is said to increase the strength of your bones and heart. In addition, it's packed with nutrients, including fiber that you need to be healthy. In these ways, it's a safer choice for those that may have allergies or intolerances to dairy products.
This concludes our piece on whether Starbucks has oat milk, why it originally was sent to only a few locations, and where you can find it now. So, if you've been waiting for that Honey Oatmilk latte to hit your local Starbucks, you're in luck or will be quite soon.
SEE ALSO: Does Dunkin Donuts Have Oat Milk?
---
Featured Image Credit: Dmitry Schemelev, Unsplash