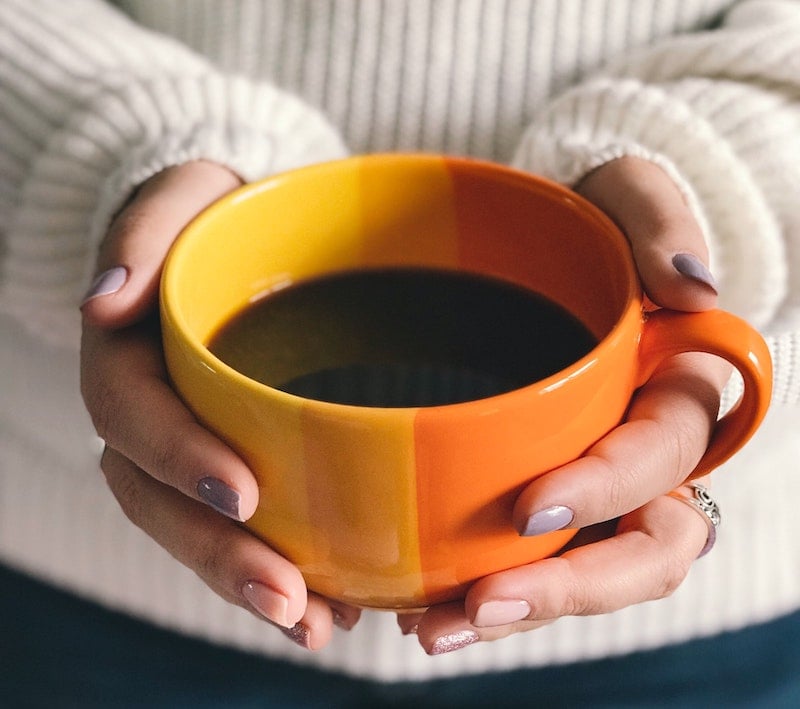 If you're trying out intermittent fasting or fasting for a medical test, you may wonder if you'll have to forgo your favorite beverage. Can you drink coffee while fasting, or will it break your fast?
We're here to answer your questions about coffee and fasting. The good news is that you can drink coffee and maintain a fast — with a few caveats. Keep reading to learn what you need to know!

Can you drink coffee while fasting?
The short answer? Yes, you can drink coffee without breaking a fast — as long as you don't add cream or sugar. Black coffee contains very few calories, so it won't interrupt a fast. You can also drink tea, water, and other calorie-free or low-calorie beverages.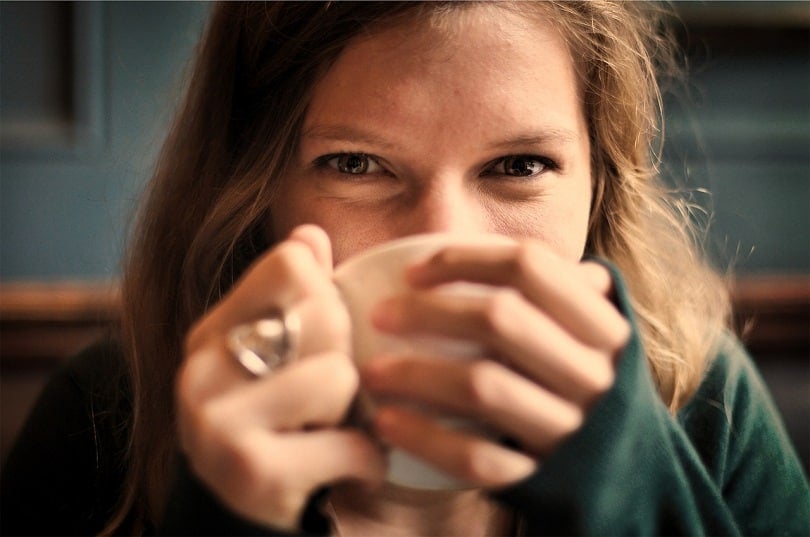 How does intermittent fasting work?
The idea behind fasting is that when you eat regularly throughout the day, your body burns the calories you're consuming and stores the extra calories as fat. The intermittent fasting theory goes that if you restrict your eating to a set number of hours, your body will have to switch to burning your stored fat in the off-hours. This is called metabolic switching, and some believe it can help you lose weight.
Nutrition-wise, there isn't a lot in coffee. There are only a couple of calories and minimal amounts of protein and fat in a cup of coffee. That means that drinking coffee won't significantly affect your metabolism. Though you may feel like coffee gives you an energy boost, it's not the same as consuming calories. Drinking a cup of coffee won't cause your metabolism to switch back to burning sugar — because it doesn't contain any.

Coffee & Fasting: Conclusion
The bottom line? You can drink plain black coffee or espresso while fasting. As long as you don't add anything with calories — like milk, half-and-half, or honey — your drink won't break a fast. Enjoy your black coffee guilt-free!
More great reads: