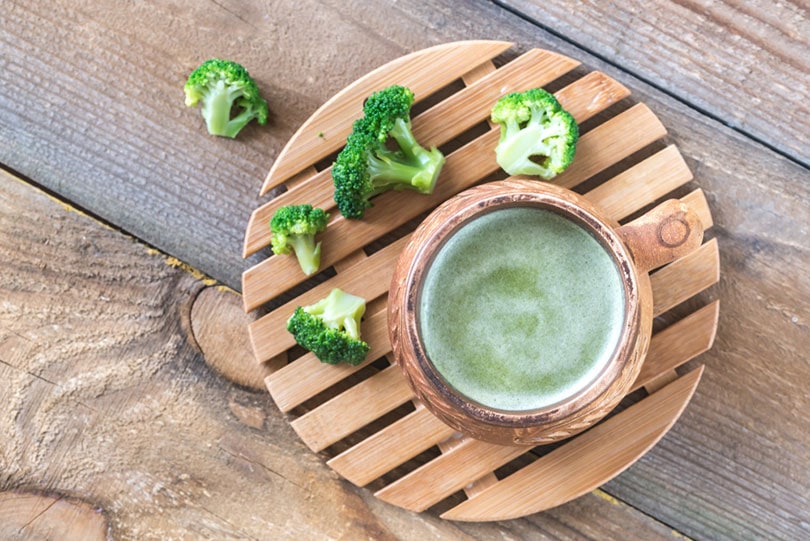 Yes, broccoli coffee is a real thing and yet another variation of a concept that doesn't sound like it should work, but somehow, it does.
Broccoli coffee is hitting the streets in Australia thanks to an innovation from Australian government agency known as CSIRO (the Commonwealth Scientific and Industrial Research Organisation).
The new product in question is a concentrated powder made from broccoli. Its goal? To provide your daily quota of veggies without actually eating veggies.
Moreover, the new broccoli concentrate is made from "ugly" veggies that don't make it to supermarket shelves, making this product an effective use of already available resources.

What's the Deal with Broccoli Coffee?
The broccoli coffee trend started out at Australian cafe Common Folk before taking the internet by storm.
Baristas at Common Folk found a way to integrate the concentrated broccoli powder into what they are calling a "Broccolatte." Reviews are mixed, but the drink has seemed to gain some traction despite the odd pairing.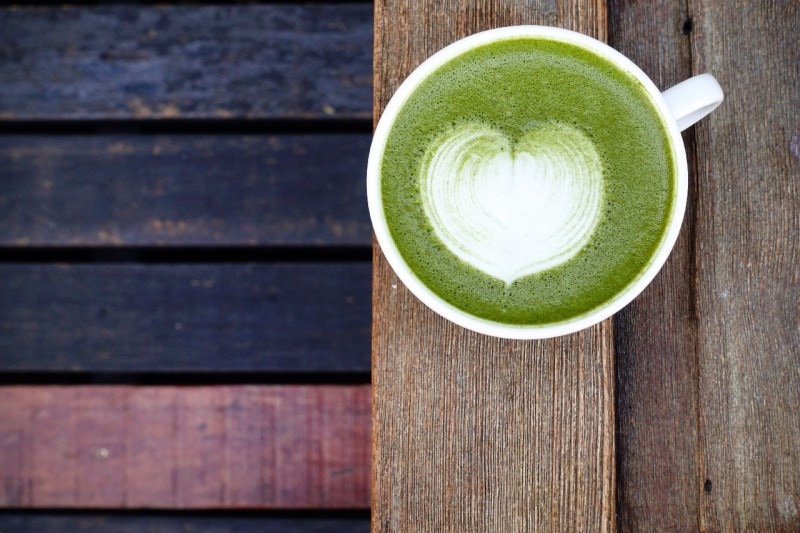 Is Broccoli Coffee Good for You?
Technically, yes! Broccoli coffee is good for you. The goal of the broccoli powder is to deliver a serving of vegetables with every two tablespoons.

How to Make Broccoli Coffee at Home: Simple Recipe
While Australia is the only country serving up this unique drink (that we know of), you can easily replicate this new coffee trend at home.
What You'll Need
Equipment:
Espresso machine
Whisk or spoon
Steam wand
1. Prepare your espresso.
Prepare your espresso as you would normally. Feel free to use whichever roast or bean you prefer, decaffeinated or caffeinated.
If you don't have an espresso machine, check out our guide to making espresso at home without a machine!
---
2. Stir in the broccoli powder!
With a small whisk or spoon, stir in the broccoli powder and mix with the espresso until it is combined. Whisk the mixture thoroughly to avoid unmixed broccoli powder.
---
3. Steam your milk.
Steam the milk of your choice as you would for a latte. Then, combine the steamed milk and your broccoli espresso.
If you like your drink sweet, add honey or another sweetener and stir well. Serve up and enjoy!

The Broccoli Coffee Experience
Like so many food fads, it can be tough to determine whether something is really worth the hype. Broccoli Coffee may be unusual, but it has its merits!
With each serving of Broccoli Coffee you get one of your daily servings of veggies, making this drink an easy supplement to a healthy diet.
As a green veggie on the bitter side, your coffee may be slightly more bitter than usual and certainly a little green. To combat bitterness, simply add in a sweetener of your choice!
---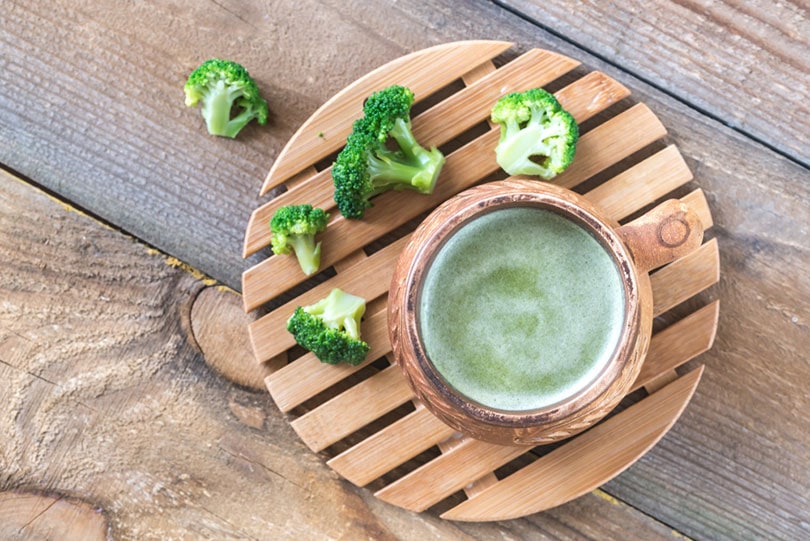 Simple Broccoli Coffee Recipe
A quick and easy guide to getting your Broccoli Coffee fix!
Equipment
Espresso machine

Whisk or spoon

Steam wand
Instructions
Prepare a shot of espresso.

In a coffee cup, whisk together the espresso and the broccoli powder.

Using a milk steamer, stovetop pan, or microwave-safe jar, heat the milk until it's hot but not boiling.

Pour the hot milk into the broccoli mixture and stir thoroughly.

If desired, sweeten to taste. Add a spoonful of honey, sugar, or your favorite alternative sweetener to the cup. Stir and enjoy!
Nutrition

Conclusion
The jury is still out on whether broccoli coffee is here to stay or just another healthy trick passing by.
Try out broccoli coffee at home and let us know what you think!
---
Featured Image Credit: Alexander Prokopenko, Shutterstock