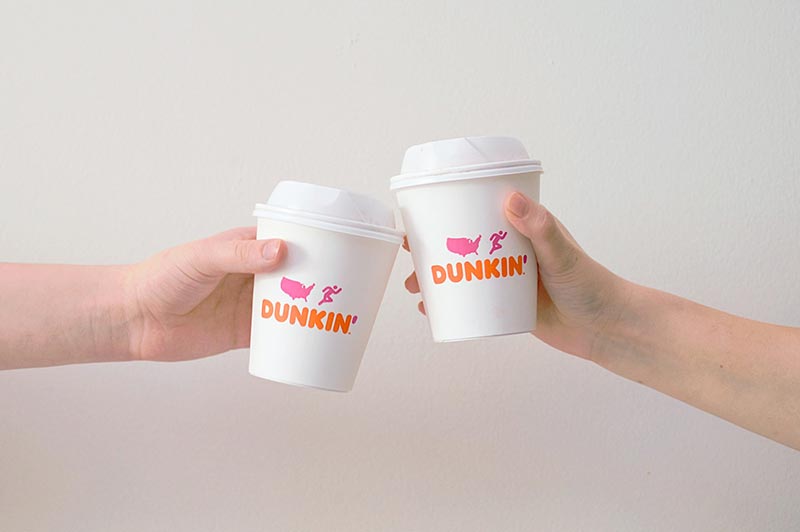 You can order a cup of coffee at Dunkin' as fancy as you'd like, thanks to options like flavor swirls and shots. Flavor swirls are made with dairy and sugar, and are often paired with milk, such as in a Mocha Swirl Latte. Flavors however are just what the name implies—natural or artificial flavoring with no sweetener or dairy. This makes flavor shots a safer choice for people who may be trying to avoid sugar or dairy due to health concerns, or just prefer to taste more coffee than sweetness. Dunkin' currently has six standard flavor shots, but they're known to frequently release more for a limited time. It's interesting to note that vanilla is the only flavor that has a comparable swirl; all of the other options are only available as flavor shots.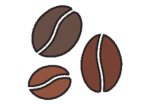 The 6 Best Dunkin' Flavor Shots
1. Vanilla
It would be hard to find a coffee shop that doesn't offer any vanilla flavored beverages. However, Dunkin' actually makes this ordinary flavor taste really good. You won't be bored with the vanilla flavor here. We think it pairs really well with an iced coffee or in a classic latte.
---
2. Hazelnut
Alas, the hazelnut swirl was discontinued in 2022. We're happy that its sugar-free flavor shot cousin is here to stay, at least for now. Hazelnut matches the bright notes of cold brewed coffee really well, so you might consider adding a shot next time you want something different.
---
3. Toasted Almond
Most people love or hate this nutty flavor. Their verdict seems to depend on whether they enjoy the bitter taste of almond extract because according to some consumers, it might as well be the same thing. We think it would pair well with most types of coffee, especially if a donut or cookie is involved to give your snack a richer, bittersweet taste. The combination reminds us of holiday baking, and since the toasted almond flavor shot is available year-round, no one will judge if you want to get in the spirit a little early.
---
4. Blueberry
Blueberry is one of two fruity flavor shots. If you like fruity coffee notes, you'll probably like it. Others can't quite reconcile coffee and fruit, and even cite the blueberry shot as having a slightly fake taste. We think blueberry would probably taste best in a black cold brew with brighter notes than a hot latte, but we're open to trying something new.
---
5. Raspberry
Raspberry might seem like an unusual choice, but it pairs with other flavors surprisingly well. If you're not trying to avoid sugar, the raspberry flavor shot and mocha swirl mix together really well in a hot raspberry chocolate latte. It's like drinking a candy bar in a cup. Otherwise, we think it's probably best in black coffee.
---
6. Coconut
This tropical flavor works well with plain coffee. If you want a super indulgent treat, try adding mocha swirl for a vacation in a cup.

Conclusion
Flavor shots are better choices that flavor swirls if you're wanting to cut back on sugar on Dunkin'. With six flavors to choose from, you can customize your hot or cold coffee drink, and even add dairy or non-dairy milk if you prefer. You might want to check the menu for updates every couple of months, too, because some flavor shots are often added for a limited time. The six flavor shots on our list appear to be Dunkin' staples, and we hope they're here to stay.
---
Featured Image Credit: Isabella and Zsa Fischer, Unsplash