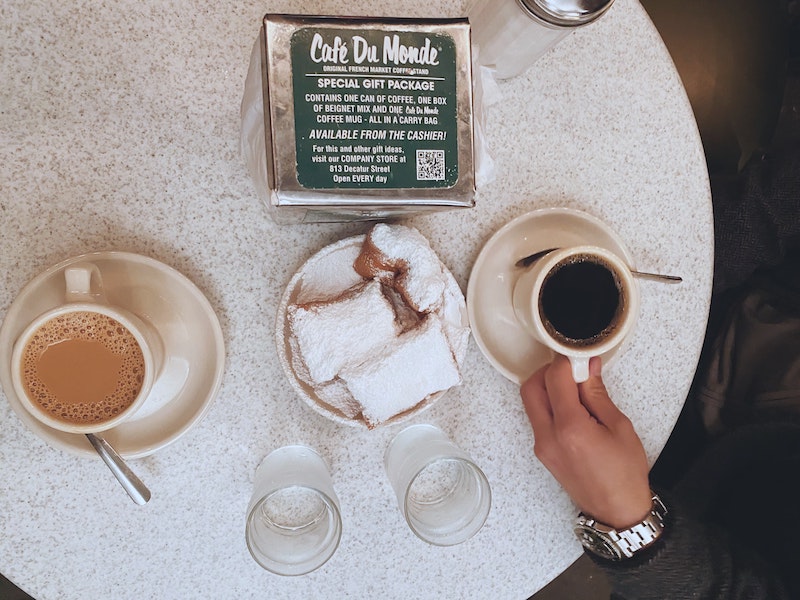 New Orleans is famous for many things, and coffee is certainly high on that list. Whether you're sipping on some chicory coffee or inhaling beignets with a café au lait on the side, New Orleans knows how to deliver a truly unbelievable cup of coffee. If you're in the area, we recommend trying all of the local treats to experience the magic of NOLA. Here are the 10 best coffee shops in New Orleans: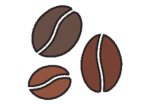 The 10 Best Coffee Shops in New Orleans:
1. French Truck Coffee
French Truck Coffee has one goal: serve the freshest cup of coffee possible! French Truck coffee specializes in small batches of freshly roasted and ground coffee, which is a total game-changer if you've never had truly fresh coffee before. With multiple locations and a variety of blends to try, French Truck Coffee is a great place to have one of the best cups of coffee you'll find in NOLA.
---
 2. Mammoth Espresso
Mammoth Espresso specializes in high-quality, handcrafted espresso drinks, right in the heart of the Warehouse District. This is the perfect coffee house for a place to rest your legs as you tour the city. With a variety of baked goods from Scout Bakery and some of the best espresso you'll ever try, Mammoth Espresso should be on everyone's café list.
---
3. Spitfire Coffee
If you've never tried pour-over or single-origin coffee, you're in for a real treat at Spitfire Coffee. One of the first specialty coffee houses in NOLA, this French Quarter coffee shop is a great stop to get away from the touristy parts of the city. They have extensive knowledge of coffee and will help you choose something you'll want to order again and again.
---
4. Cafe Beignet
It's impossible to talk about coffee houses without mentioning beignets, a New Orleans tradition that's paired with a café au lait. At Café Beignet, you can partake in this tasty tradition and enjoy the magic of the "hole-less donut," and sip on a classic espresso beverage. They also have chicory coffee at Café Beignet, another timeless NOLA tradition.
---
 5. Coffee Science
Coffee Science has coffee down to a, well, science! This coffee shop is run by a New Orleans coffee professional, crafting specialty coffee through understanding how brewing really works. It's home to a wide range of signature drinks, with the Espresso Nebula being one of the most popular picks. Coffee Science supports the local community through farm-to-table groceries, helping out local farmers as well.
---
6. Monkey Monkey Coffee & Tea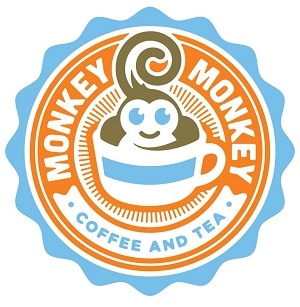 Monkey Monkey Coffee & Tea is a great place to rest your legs and enjoy house-roasted coffee and loose-leaf teas. They have a great mix of classic and signature drinks and quick bites to eat, including handcrafted pastries. Monkey Monkey has free Wifi and a great vibe, so it's also a perfect spot to read a book or get some work done as you enjoy fresh-roasted coffee.
---
 7. New Orleans Coffee & Beignet Co.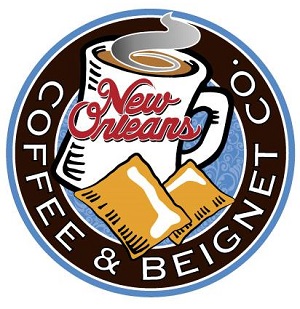 The New Orleans Coffee & Beignet Co. keeps it simple yet upholding the popular tradition of café au lait and beignets. It's got a warm and welcoming vibe and, of course, lots of beignets. If you're looking to try a New Orleans tradition and don't want to wait in line at other places, this is the perfect stop to try.
---
 8. Rue de la Course
Housed in a historic building that was once a bank, Rue de la Course is really gorgeous on the inside yet simplistic once inside. It's a place that a lot of people go to chill and hang out, especially the younger crowd in NOLA. It is a cash-only establishment, but the coffee and espresso are worth it.
---
9. Café Du Monde
No coffee shop list can be without Café du Monde, which was established in 1892. With multiple locations and packed tables, tourists and locals alike flock to Café du Monde to try the New Orleans-style coffees and beignets. Although it does have a crowded and touristy feeling, it's worth the wait.
---
10. PJs Coffee of New Orleans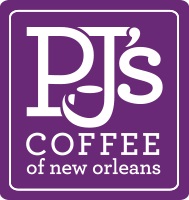 PJ's Coffee of New Orleans is the NOLA-version of Starbucks, specializing in handcrafted espresso and coffee drinks, teas, and blended drinks. They've got a wide variety to choose from, but we recommend trying their cold brew and café au lait. If you're looking for a coffee on the go, PJ's is a perfect stop.
---
Featured Image: Adrianna Calvo, Pexels