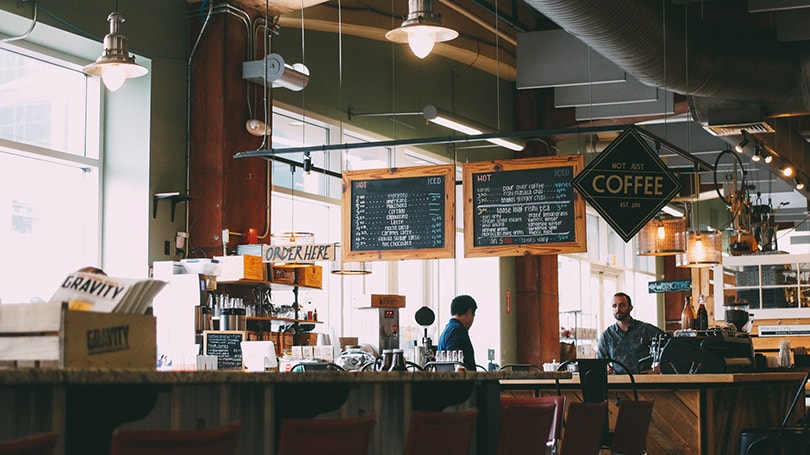 Fort Wayne has a lot to offer both locals and visitors. Beyond the exciting atmosphere and beautiful setting, there's something else you'll find is at the heart of this amazing city: coffee culture. Nestled in the heart of Fort Wayne are some of the best coffee shops around. If you love locally roasted beans, traditional espressos, or yummy lattes, these shops have something you'll love. Here's a look at our choices for the 10 best coffee shops in Fort Wayne, Indiana for you to check out.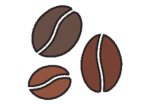 The 10 Best Coffee Shops in Fort Wayne, Indiana
1. The Friendly Fox
The Friendly Fox encompasses community and togetherness. Run by four local shop owners who live near the property, great coffee, locally crafted beer, and even wine is on the menu. Many of the drinks rotate seasonally but you'll always find one of your favorites on tap.
---
2. Crescendo Coffee and More
Conveniently located near the heart of Fort Worth, Crescendo is relatively new but offers coffee and dining throughout the day and evening. If you simply want a good cup of coffee or are in the mood to unwind after catching a show, this is the place for you.
---
3. Old Crown Coffee Roasters
If you want freshly roasted coffee, great food, and friendly staff, then Old Crown Coffee Roasters is the perfect Fort Wayne stop for you. Coffee at this location is roasted on-site. You can enjoy a hot, or cold cup while visiting or order a bag to go. The full food menu will be tempting enough to make you stick around and enjoy a bite with each visit.
---
4. Fortezza Coffee
The Modbar system is the perfect way to bridge the gap between customers and baristas. Fortezza Coffee puts this "under the bar" coffee crafting system to great use by making some of the best lattes and coffee drinks in the city. If you're in search of a great drink, snack, and interaction with friendly servers, this is the place to be.
---
5. Firefly Coffee House
Firefly Coffee House may be a favorite of local college students but the atmosphere is perfect for anyone who wants to stop in. This inclusive shop is centered around building a great community and showcases what local artists and crafters are capable of doing. You'll enjoy the scenery when you stop by for a cup of joe or a brunch item.
---
6. West Central Coffee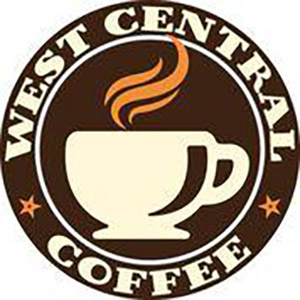 Free Wi-Fi, perfect seating, and a creepy history all come together to make West Central Coffee the place to be. While this shop may look small, you'll find lots of room to invite friends and associates down for a coffee. If you're interested in a bit of creepy, local history, ask about the history of the building. You won't be disappointed.
---
7. Utopian Coffee and Kitchen
Utopian Coffee and Kitchen is the perfect way to not only enjoy coffee and treats but to help a community in need. On their menu, you'll find coffees that give back to farmers in Colombia who are trying to get out of the drug business and make their way into the world of coffee.
---
8. Conjure Coffee
701 Columbia Ave.
1100 S. Calhoun St.
If you want locally crafted coffee and snacks, Conjure is right up your alley. Their focus is locally handcrafted everything. Amazing coffee, tasty food, and a welcome atmosphere await you at both locations. Choose the one best suited for you and give them a try.
---
9. Mocha Lounge
6511 Covington Rd.
4635 E Dupont Rd.
Mocha Lounge offers people on either side of Fort Wayne a chance to enjoy their coffee and snacks. Featuring breakfast, lunch, and baked goodies you can stop by for a meal or treat throughout the day while grabbing yourself a delicious cup of joe at the same time.
---
10. Bon Bon's Coffee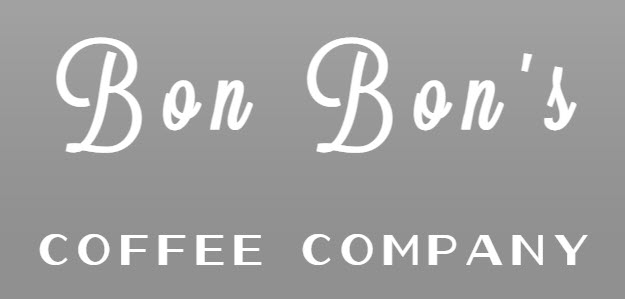 5712 Maplecrest Rd.
7952 W Jefferson Blvd.
2520 E Dupont Rd.
2101 E Coliseum Rd.
While Bon Bon's Coffee is best known for their Campfire Mocha, that doesn't mean they don't have a long list of delicious coffee drinks for you to enjoy. Whether you prefer espressos and lattes over traditional coffee or iced over hot, you'll find what you're looking for at one of this coffee shop's four locations.

In Conclusion
As you can see, no matter your coffee preferences, Fort Wayne, Indiana has something for everyone. Whether you want a quaint shop to sit and ponder the day or a lively gathering of fellow customers eager to make new friends, you'll find something for you on this list. Best of all, with all the options Fort Wayne offers, you can enjoy a different shop, and a unique cup of joe, every day.
---
Featured Image Credit: Jazmin Quaynor, Unsplash