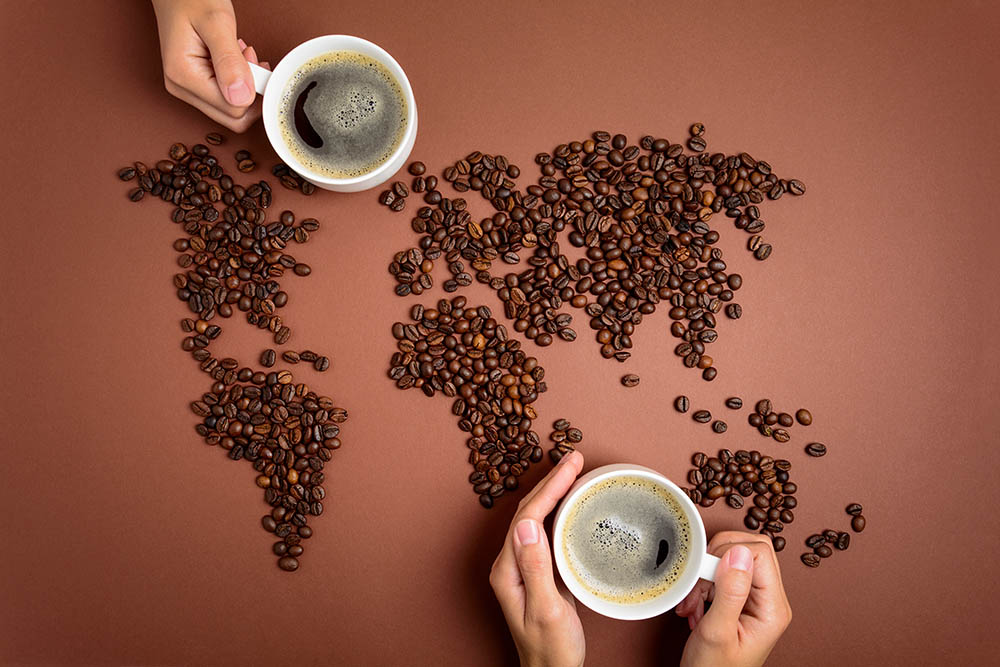 For many coffee lovers, finding the perfect coffee shop while on vacation can be the highlight of the trip. There are many such shops in any city, but some seem to have more than others, and going to a coffee city can be a great vacation in itself. If you want to learn about where these coffee cities are, you've come to the right place. Here, we look at several cities that specialize in great coffee, so you can decide where to travel next.

The 13 Best Coffee Cities in the World
1. Helsinki, Finland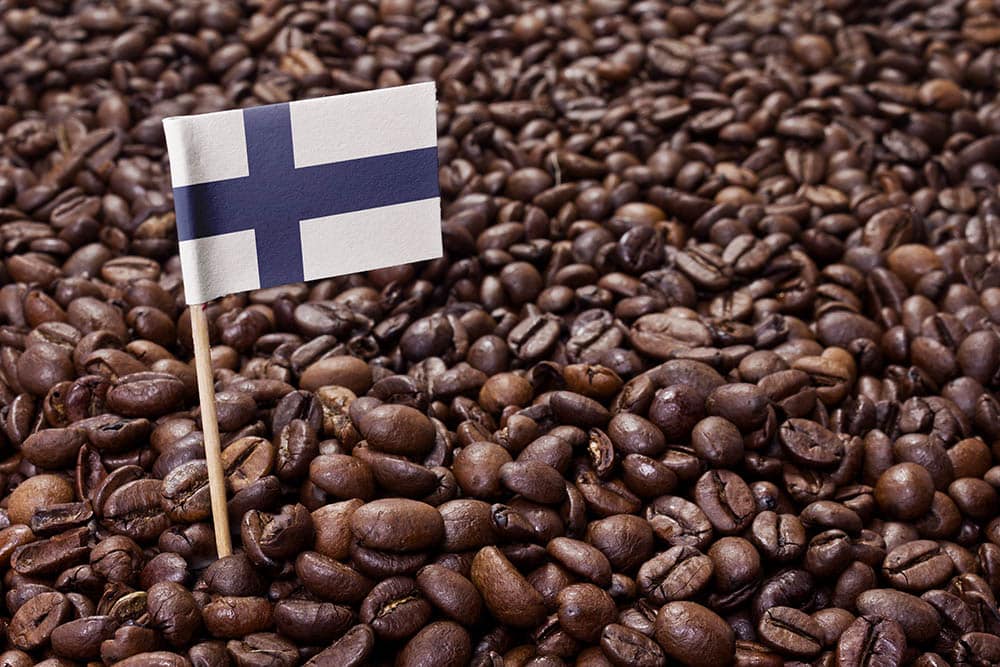 Helsinki, Finland, is also called the "Daughter of the Baltic," and the city is located right on the shore. Since Finland is the leading coffee drinker worldwide, it makes sense that it has plenty of great coffee shops. Helsinki, in particular, has plenty of small cafés that specialize in any coffee that you can imagine, making it our top choice. You can even visit the Helsinki coffee and tea festival in April each year to experience the best of what the town has to offer.
---
2. London, England
London, England, is a fantastic vacation spot even if you don't drink much coffee, but it's an essential stop if you do. It has a large number of coffee shops, each with a unique atmosphere and amazing coffee, with many of them roasting the beans on-site.
---
3. Rome, Italy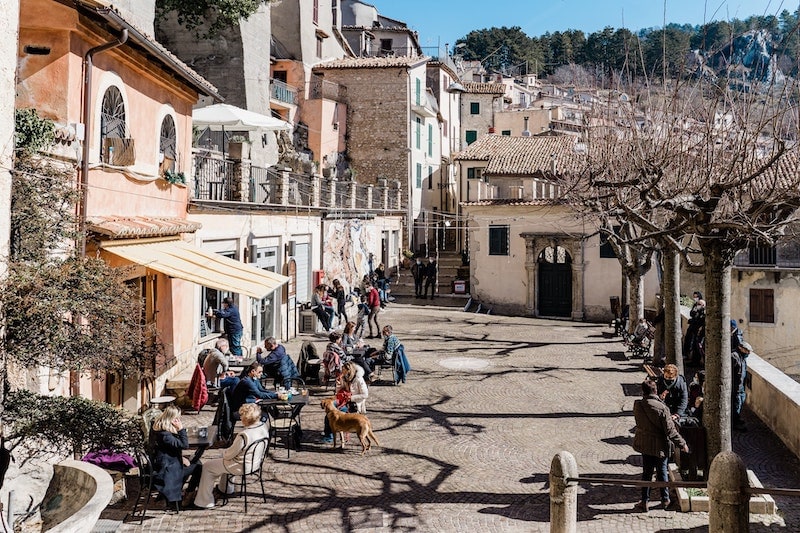 Rome, Italy, is an ancient place where you don't need to drink coffee to enjoy going there, but doing so will make it an even better place to visit. It's one of the best places to get a cup of coffee, and there is a huge culture built around it, with many shops offering outdoor seating so you can enjoy the city while drinking and conversing with friends.
---
4. Sao Paulo, Brazil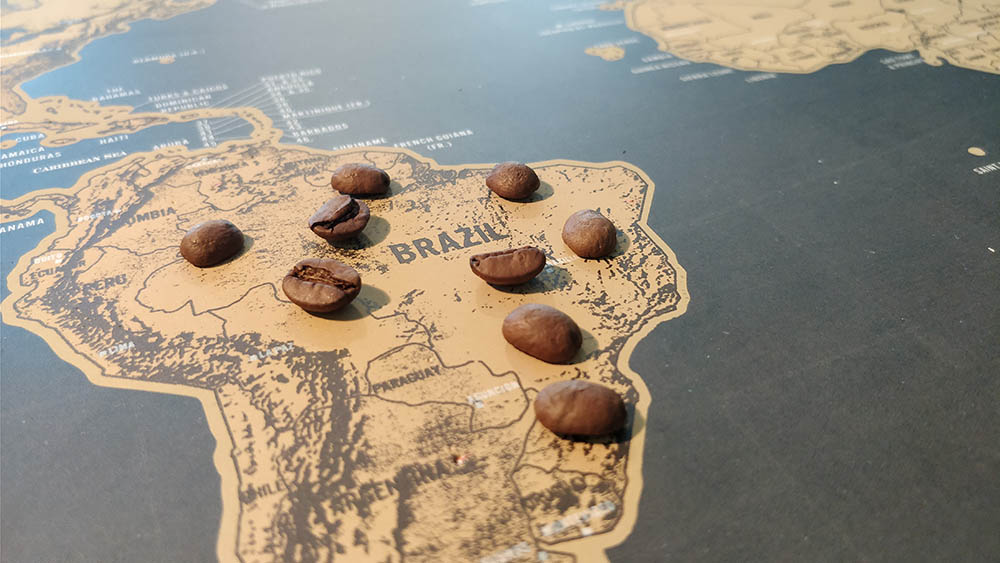 Sao Paulo, Brazil, is a fantastic city that has plenty of coffee shops, each with a relaxing and cozy environment perfectly suited to the high-quality cups of coffee that you can enjoy. Most shops have indoor and outdoor seating.
---
5. Oslo, Norway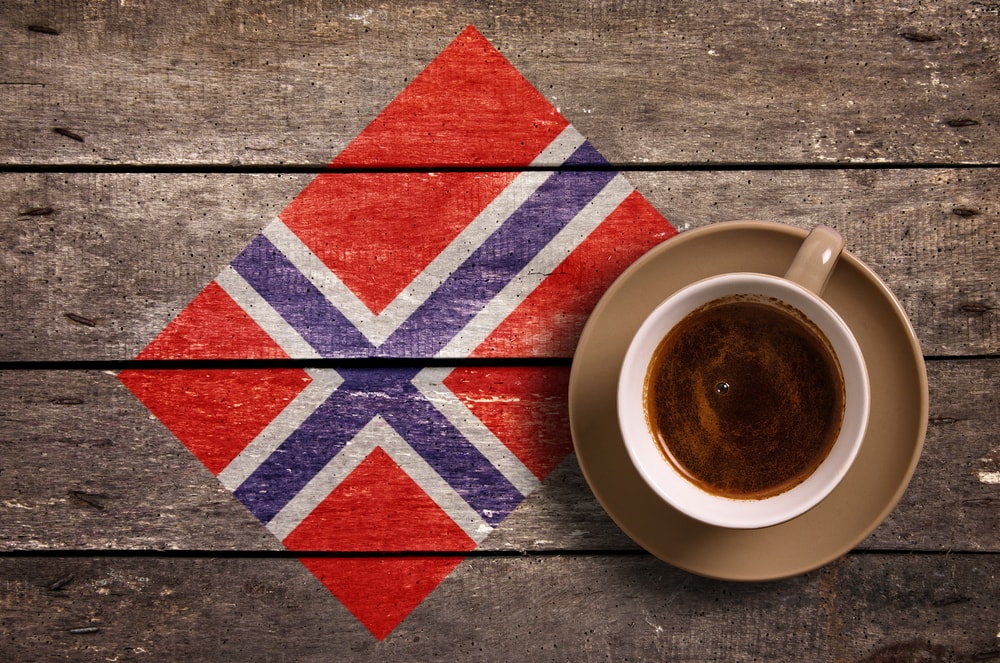 Many of the coffee shops in Oslo, Norway, have been brewing fantastic cups of coffee for more than 100 years, so it's no surprise that you will find coffee here that you will still talk about weeks later. You can smell the coffee from almost everywhere in town, so it's impossible to avoid.
---
6. Portland, Oregon
Portland, Oregon, takes its coffee extremely seriously, and there is a shop on almost every corner that will provide you with a cup unlike any other. Most shops roast the beans on-site, and you can even purchase whole beans to enjoy at home.
---
7. Taipei, Taiwan
When most people think of Taiwan, they undoubtedly think of tea. However, the city of Taipei is one of the top coffee cities in the world, with many small shops producing coffee as good as those in Norway and Finland. These coffee shops have plenty of amazing artwork and provide a comfortable atmosphere.
---
8. Vienna, Austria
Vienna is the capital city of Austria and is a fantastic place to visit. You will find plenty of great-tasting coffee waiting for you when you get there, and these shops are well-known for being vibrant with plenty of friendly conversation. One of the biggest differences that you may notice in shops in Vienna is that people like it when you stay around longer and visit instead of hurrying off.
---
9. Hanoi, Vietnam
One place that might not come to mind when thinking about great places to get a coffee is Vietnam. However, Hanoi has many shops that produce coffee as good as you'll find anywhere else. Many coffee shops in this region are quite old, with some opening as long ago as the 1950s.
---
10. Penang, Malaysia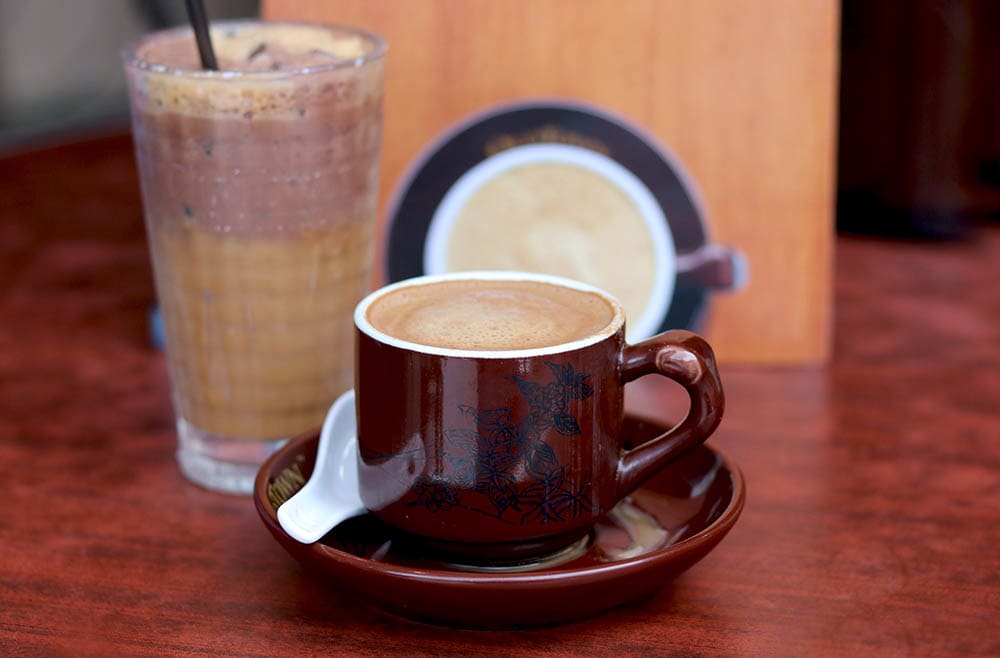 Penang, Malaysia, is a place where you might not expect to get a great cup of coffee, but one visit to this lovely city will change your mind. Each café pays extra attention to the roast, and you will find some of the greatest light roasts in the world in this city. It also specializes in unique brewing methods and single-origin beans.
---
11. Istanbul, Turkey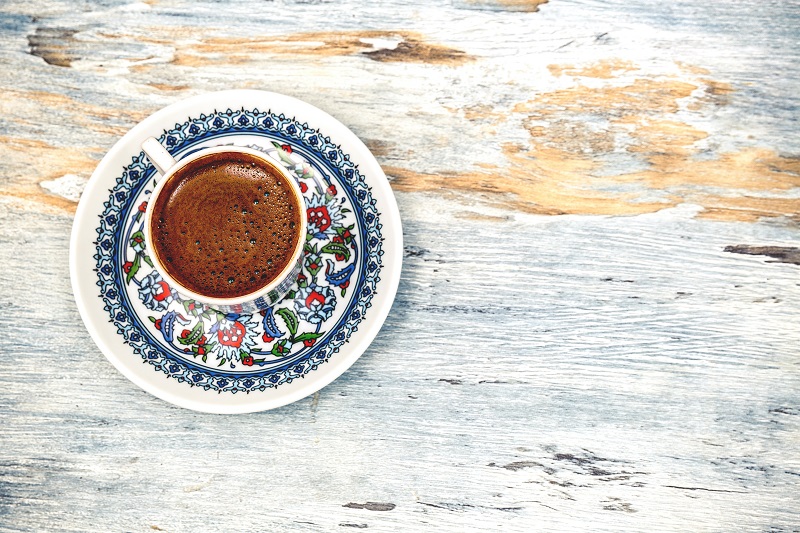 The coffee culture in Istanbul is strong and has been for many years. It's easy to find a café selling great-tasting coffee, and many shops offer outdoor seating and on-site roasting. Most of these shops also offer amazing cakes and pastries to go with your coffee.
---
12. Reykjavik, Iceland
No list of great coffee cities would be complete without Reykjavik, Iceland. This city has a strong coffee culture based on its cold climate. Large cups of dark roast are as essential for the warm temperature as for the caffeine boost. Expect plenty of cozy cafés and great conversation when visiting this city. The people here love their coffee so much, they have different words depending on when you drink it.
---
13. Melbourne, Australia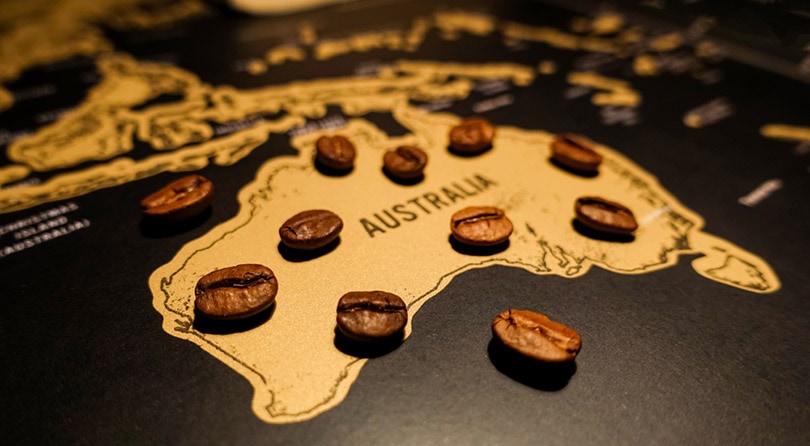 Melbourne, Australia, is a great place to visit if you enjoy visiting high-end coffee shops that contain some of the best coffee that you will ever try. Many of these shops are a bit pricey, but the workers take their job seriously, and it's standard for everyone from the roaster to the cashier to go through plenty of training to master their skillset long before serving a customer.

Conclusion
There are plenty of great places in the world to get a perfect cup of coffee. Many of the cities on this list have such a huge selection of cafés, you will only scratch the surface of what's on offer while on your vacation. If you can only stay a short time, we highly recommend you try out these listed shops for a fantastic experience.
You might be interested: Best Black-Owned Coffee Shops In the US
---
Featured Image Credit: Tetiana Shumbasova, Shutterstock