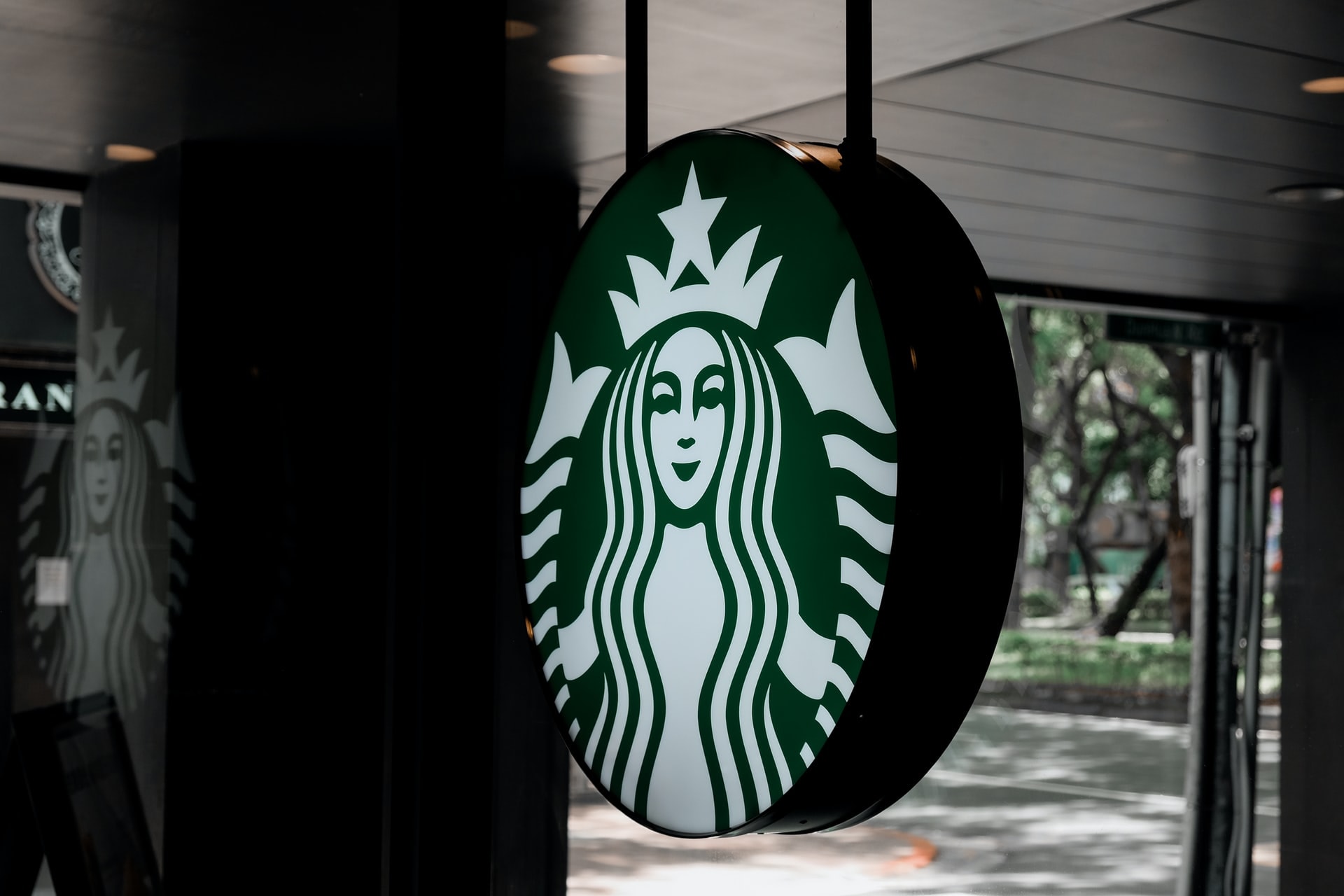 I think we're all wondering if you can skip the line at Starbucks in the morning to grab your coffee in a flash. Well, the answer is an astounding yes, you can! There are Starbucks vending machines in many businesses, as well as self-serve solutions for businesses that want to serve Starbucks coffee. They have different options in terms of sizes and types of beverage.
The vending machines are similar to any other vending machine, they just sell exclusively Starbucks-branded beverages. But the self-serve kiosks are rentable and are great for big meetings or staff appreciation days. No longer are the days where you need to call in to a Starbucks and carry hefty jugs of coffee to work. Continue reading to learn more about Starbucks vending and self-serve machines.

What Is a Starbucks Vending Machine?
The Starbucks vending machine is very similar to the self-serve commercial machines. They have options to grab hot and cold beverages, but the function of it is more like an actual vending machine.
In comparison, you will still see these machines in commercial venues like malls or big-box stores, but you wouldn't really rent a vending machine for the everyday office. This machine is like a snack machine in the sense that you would select your drink of choice from a smart screen, pay from the options available, then your drink would arrive through a slot.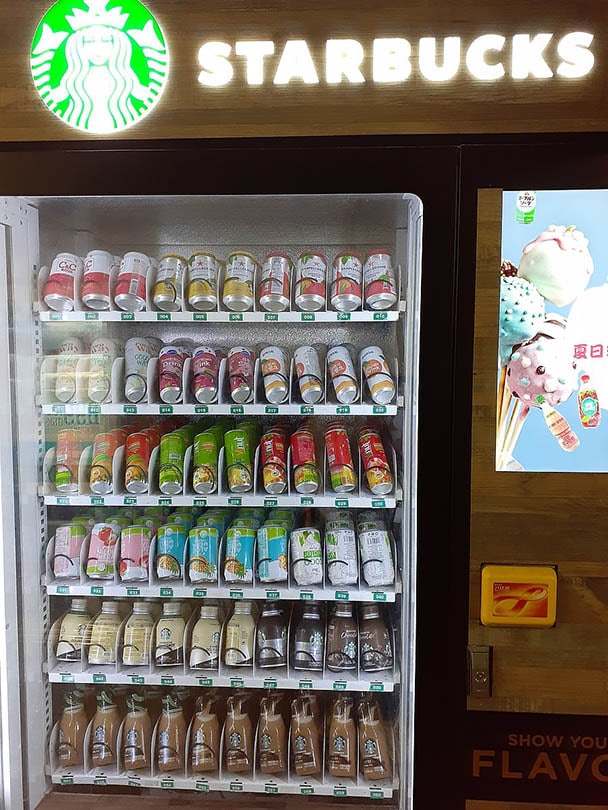 Where Can You Find a Starbucks Vending Machine?
These machines are still out there! They are most seen in Albertsons stores in the US and scattered throughout small chain grocery stores. It has been said that they're also available in some university and college campuses.
It removes the need to have staff make them on-site, but there will still be a need to manually refill coffee beans and milk. They are great options for customers to see at the entrance of these stores to grab a Starbucks beverage on the way out. It's likely that it boosts revenue for business too!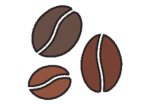 What is a Starbucks Self-Serve Machine?
The Starbucks self-serve machines are systems that provide easy options for customized Starbucks beverages. People can walk up and use the smart screen to choose from similar options that you would have in store. These are considered commercial machines as they are generally available to businesses.
There are also different types of machines you can choose from. The options are scalable depending on the volume of coffee you want to have available. The scalable solutions also include hot and cold beverages, countertop systems, different sizes, and cashless payments.

What Starbucks Self-Serve Machines Are Available?
To be more specific about the scalable options they have for Starbucks self-serve machines, we can review the three levels including Short, Tall, and Grande (sound familiar?). The clever play on words to reference their drink sizes references how much Starbucks coffee you need.
Short
The short option is at the lowest tier of commercial options. It comes as a counter-top machine just like an at-home coffee maker. The capacity is 60 cups per day and comes with condiments and milk options.
Tall
The tall option comes with a capacity of up to 100 cups per day. This upgrade has espresso options, plus seasonal beverages available. It also has a condiment tower, but with the addition of a menu and illuminated Starbucks logo.
Grande
Lastly, the option with the most features and add-ons is the Grande. With the highest capacity of 120+ beverages and the option to purchase iced beverages, this self-serve system has great perks. With a point-of-sale system, condiment tower, menu, and the option for non-plastic cups, this commercial self-serve Starbucks system will surely wow customers.
Starbucks Vending Machines Galore
Many people will still prefer to walk to their local Starbucks to chat with the cute hipster barista. There might be a favorite who makes their iced latte perfectly, and they just don't want to give that up. It might also be a little off-putting to order a drink from a machine.
However, next time you see a Starbucks self-serve or vending machine you should definitely try it out! Backed by smart technology and using the same great coffee, we don't think you will be disappointed. The customizable drink options and added condiments give you the flexibility to make the drink exactly how you want it. The user-friendly quick option might turn you into a Starbucks addict!
---
Featured Image Credit: Henry & Co., Unsplash