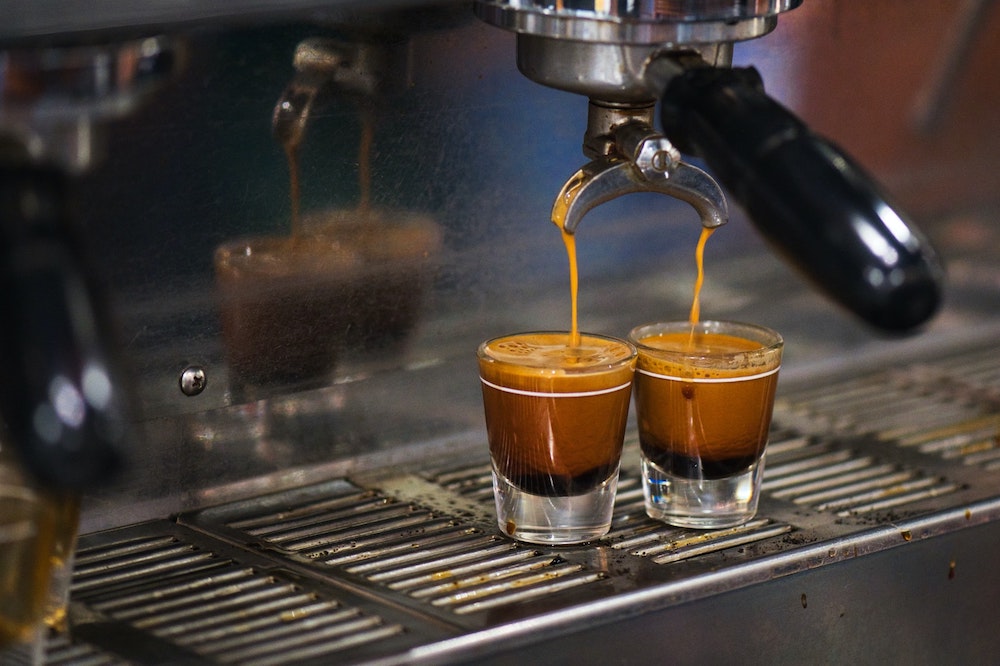 There are few things more enjoyable than the delicious and complex taste of freshly brewed espresso, and to be able to make it in your own home is nothing short of blissful. The price tag on at-home espresso machines, however, is not so blissful.
You may be thinking about purchasing a used espresso machine to get your caffeine fix in order but still be kind to your wallet. But, in order to save on both ends, you may be wondering, where can you buy used espresso machines? That's where we come in! Below, we're discussing what to look for when buying a used machine, as well as some resources for purchasing.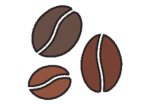 Why Buy a Used Espresso Machine?
When you buy a new piece of coffee equipment, you're offered the confidence that you're purchasing a machine that works properly and is free from any defects. On the other hand, used or refurbished machines aren't new, can have issues, and often come with limited warranties or none at all. So, why buy a used espresso machine?
Cost is the primary motivator for buying a used espresso machine. Used and refurbished models are often significantly cheaper than new ones, and with some machines costing several thousands of dollars, even a little cost savings can go a long way.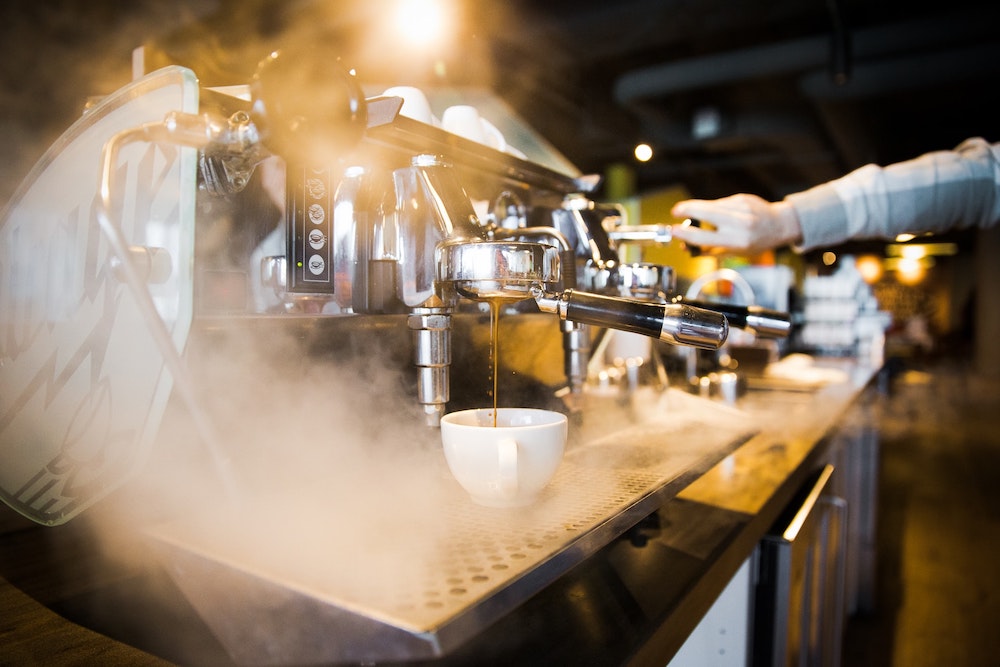 What to Look for in Used Espresso Machines
Used and refurbished espresso machines should always be purchased from reputable resellers. Individuals who sell espresso machines may not know about or disclose potential problems with the machines they're selling, so it's always recommended to shop for used machines from established and trusted companies.
Resellers should always have any defects listed for individual machines they sell, whether they're used or refurbished. Because trusted companies are knowledgeable about espresso machines and often carry out testing on any they choose to resell, they will know about any issues with functionality, missing parts, or visual defects.
Used Machines
When searching for a used machine, consider the reseller's list of defects very carefully. Physical imperfections like scratches, scuffs, or dents may not bother you, but knowing what you're getting will give you some peace of mind when shopping for used equipment. More severe problems like improper functionality will prevent a reseller from selling, but a machine that is missing parts that aren't essential might be listed for sale and may not be what you're looking for.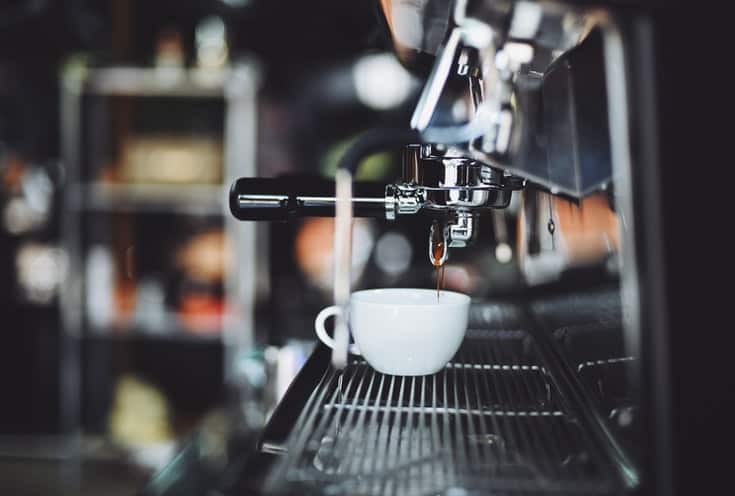 Refurbished Machines
Refurbished machines are often repaired to proper working order, but they may still include some minor defects or imperfections. Functionality and essential missing parts shouldn't be an issue with refurbished espresso machines, but other things like water hardness strips that would be included with a new machine may not be included with a refurbished model.
Whether you're looking for a used or refurbished machine, always check the reseller's description and inquire about any defects, physical or functional.

Where to Buy Used Espresso Machines: Top 4 Options
By far, the most critical thing when purchasing a used espresso machine is ensuring that you buy from a reputable reseller, and ideally one that inspects and certifies their used machines. This guarantee will give you peace of mind when shopping and, more importantly, a machine that works as intended!
Below are some established, honest, thorough, and trusted resellers to begin your search with confidence.
1. 1st In Coffee
This company has a very convenient online platform for purchasing refurbished espresso machines — they don't sell used devices that haven't been refurbished. They offer plenty of information about each model they resell, and they've established a trusted and respected name for themselves.
2. Whole Latte Love
Whole Latte Love is more than just a stellar name! They are incredibly knowledgeable about espresso machines, and they service and resell just about any brand you can think of. They have a great selection with a wide range of prices, and they have an impressive and rigid testing and certification process that is sure to leave you with a properly functioning machine.
3. Espresso Machine Experts
Espresso Machine Experts has a decent collection of used and refurbished machines, and they have a long-standing and trusted relationship with the coffee industry. They have guides for deciding on used machines, and they offer one-on-one help from their espresso machine experts.
4. Seattle Coffee Gear
Seattle Coffee Gear is another company that sells refurbished espresso machines, and they don't offer used machines that haven't been refurbished. Each machine is certified by them or their manufacturers and comes with a warranty between 6 months and a year, so you can be confident when browsing through their inventory.

Conclusion
Used and refurbished espresso machines are a great way to get a convenient, at-home espresso maker for a sometimes heavily discounted price. Purchasing from a certified and trusted reseller is critical, and will offer you some peace of mind and reassurance when committing to an espresso machine.
We recommend purchasing from one of the above resellers, like 1st in Coffee or Whole Latte Love, as they offer fully functioning machines that have been tested and won't cause you a potentially costly headache.
See also:
---
Featured Image: Craig Adderley, Pexels