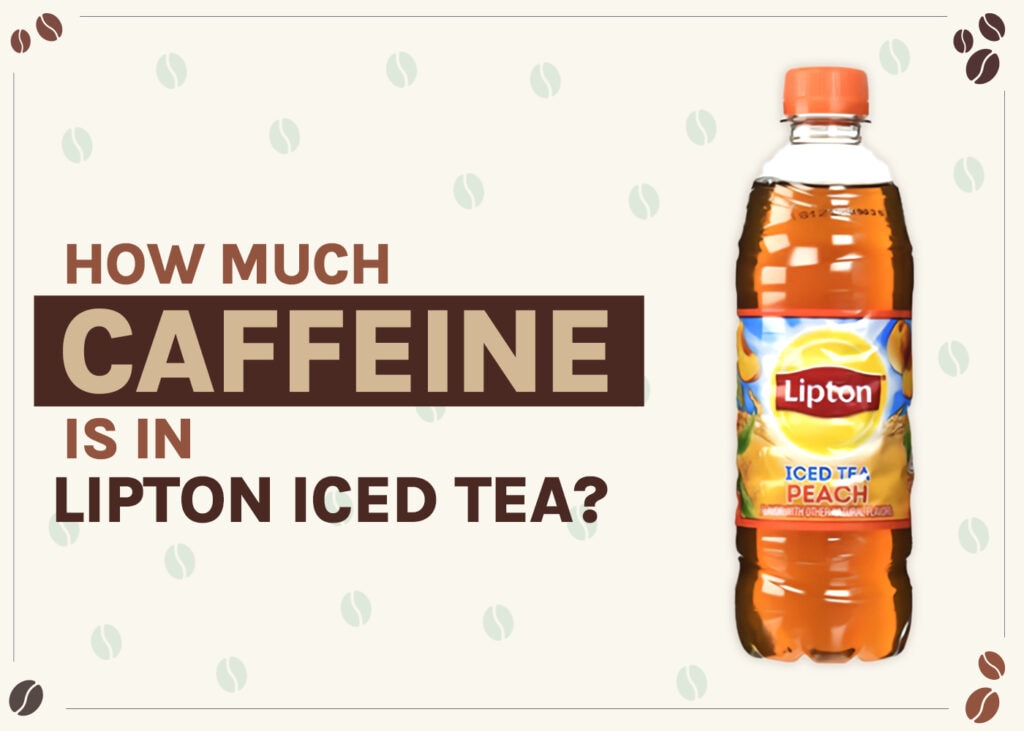 They say that money runs the world, but those of us in the working world know that the real power is caffeine. Whether it's coffee, energy drinks, or tea, everyone seems to get their fix one way or another.
But how much caffeine is in Lipton tea, and how does it compare to other drinks with caffeine in them? Lipton tea products typically contain 20 to 55 mg of caffeine per teabag. We answer all those questions and more for you here.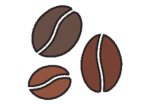 How Much Caffeine Does Lipton Tea Contain?
Most Lipton tea products contain between 20 and 55 mg of caffeine per teabag, depending on the type of tea that you go with.
It's a fairly large range if you're trying to pinpoint your caffeine consumption, but don't worry, we break down the exact caffeine contents in a few of the most popular varieties for you. This way, you'll know exactly what you're getting.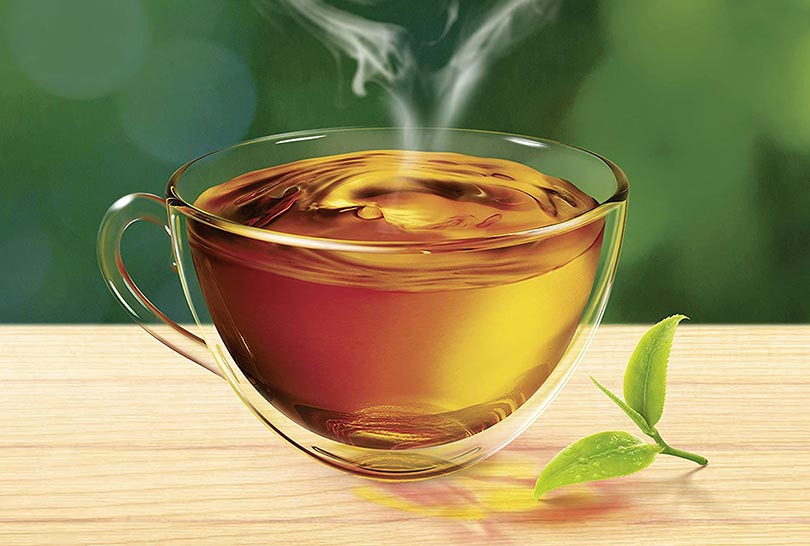 Caffeine Content in Different Lipton Teas
This guide gives you a good idea of how much caffeine to expect in a Lipton tea product. While not every product is covered here, these are the most popular varieties.
| | |
| --- | --- |
| Lipton Tea Variety | Caffeine Content |
| Black Tea | 55 mg |
| Black Tea Decaf | 5 mg |
| Green Tea | 35 mg |
| Red Tea | 10 mg |
| White Tea Mango Peach | 15 mg |
| Lipton Cold Brew | 55 mg |
Caffeine Content vs. Other Tea Options
When it comes to tea, there are many choices out there. Therefore, we wanted to highlight a few different options and their respective caffeine content.
Compared to most other options, Lipton black tea is one of the stronger teas out there when it comes to caffeine content.
| | |
| --- | --- |
| Lipton Black Tea | 55 mg |
| Tazo Chai Tea | 47 mg |
| Celestial Seasonings | 40 mg |
| Bigelow Black Tea | 45 mg |
| Twinings Earl Grey | 19 mg |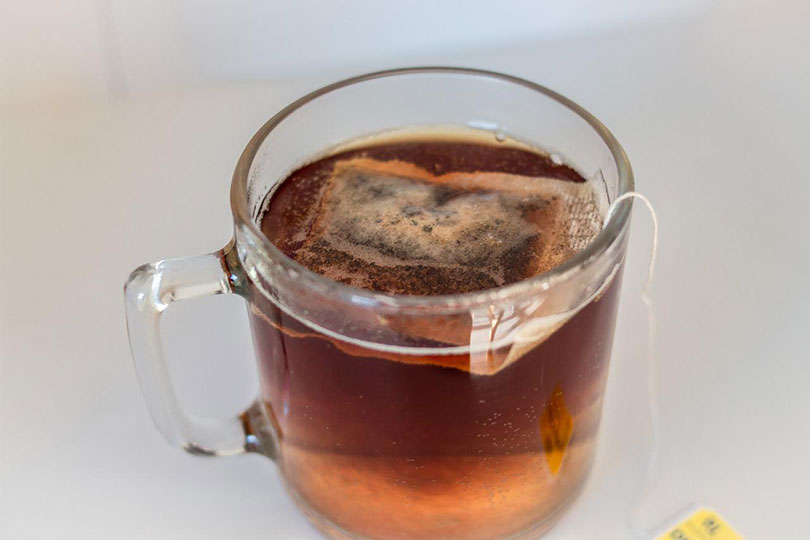 Caffeine Content vs. Other Drink Types
Lipton black tea might have more caffeine than a Coca-Cola, but compared to other drinks often linked to caffeine surges, it's on the lower side of things. We compared them for you in this chart:
| | |
| --- | --- |
| Lipton Black Tea | 55 mg |
| Coca-Cola | 34 mg |
| Coffee | 95 mg |
| Monster Energy | 160 mg |
| Red Bull | 80 mg |

Fun Facts About Lipton Tea
Lipton black tea is good for your cholesterol, blood pressure, and much more. Here, we highlighted three other fun facts about Lipton tea that might just surprise you!
1. It Takes 2,000 Tea Leaves to Make 1 Pound of Tea
2,000 tea leaves makes 1 pound of tea, and 1 pound of tea makes 181 cups of tea. It takes about 11 tea leaves for a single cup of tea!
2. Tea Can Help With Weight Loss
Tea is great for your health, and green tea has shown remarkable results when it comes to boosting your metabolism. The faster your metabolism works, the more effectively you can lose weight. So, grab a cup of Lipton green tea and drink up!
3. Lipton Is the Largest Tea Brand in the World
Lipton isn't just popular in the United States; it sells tea in over 150 countries! It sells over $200 million worth of tea each year. That's quite a bit of tea!

Final Thoughts
If you're looking for a healthy way to get your caffeine fix, Lipton tea might just be the way to go. Of course, if you're looking for a drink without much caffeine, Lipton has great options for that too!
So, no matter what you're looking for, Lipton has a drink for you. No wonder it's the largest tea company in the world.
See Also:
---
Featured Image Credit: Amazon