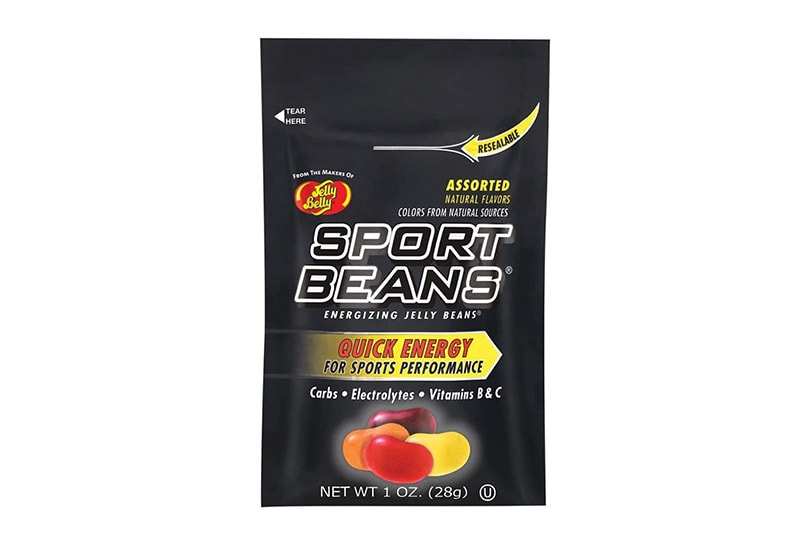 If you like to consume your caffeine on the go, products like the Jelly Belly Extreme Sports Beans can be the perfect solution, giving you a quick burst of caffeine without having to drink a large beverage. Many people want to know how much caffeine Jelly Belly's Extreme Sports Beans contain. The short answer is that they have about 50 mg per serving, but keep reading as we compare this amount to those of other beverages and how much caffeine is safe to consume.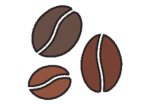 Jelly Belly Sports Beans With Caffeine
Jelly Belly Sports Beans are great-tasting snacks designed to give you the energy that you need to get through your workout and deal with the day's challenges. They usually come in a pack of 24 servings, and each serving contains 50 mg of caffeine. They can also boost energy by providing the consumer with 25 grams of carbohydrates containing electrolytes and vitamins like thiamin, riboflavin, and niacin, which will help burn fat. It contains plenty of vitamin C to help boost the immune system too. The regular Jelly Belly Sports Beans have the same formula as the Extreme version but do not contain the 50 mg of caffeine per serving.
Jelly Belly Sports Beans Caffeine Compared to Other Options
Jelly Belly Sports Beans contain 50 milligrams per serving, which is actually quite low compared to several other popular beverages. For example, an average cup of green tea usually contains between 30 and 50 mg per 8-ounce serving, similar to what you'll find in Jelly Belly Extreme Sports Beans. Black tea can have up to 110 mg, so it's much stronger, and a regular cup of home-brewed coffee typically has between 95 and 140 mg. Some of the large beverages that you can get from popular coffee chains like Starbucks can have more than 400 mg of caffeine, several times more than what's in Jelly Belly Beans. Most energy drinks from popular brands like Monster typically have around 80 mg per serving, while 5-Hour Energy drinks contain 200 mg in a little under 2 ounces.
| | | |
| --- | --- | --- |
| Item | Serving Size | Caffeine in mg |
| Jelly Belly Extreme Sports Beans | 1 packet | 50 |
| Green Tea | 8 ounces | 30-50 |
| Black Tea | 8 ounces | 20–110 |
| Home Brewed Coffee | 8 ounces | 95–140 |
| Starbucks Blonde Roast | 20 ounces | 475 |
| Starbucks Pumpkin Spice | 20 ounces | 150 |
| Espresso | 1–1.75 ounce | 63 |
| Monster Energy Dring | 8 ounces | 80 |
| Coca-Cola | 20 ounces | 53 |
| 5-Hour Energy Drink | 1.93 ounces | 200 |
How Much Caffeine Is Safe?
Drinking more than 400 mg of caffeine each day can harm your health. Caffeine helps make your mind more alert and gets you moving faster in the morning, but it can also overstimulate the brain, leading to headaches and increased blood pressure. Tremors, heartburn, diarrhea, and increased urination are also common. Some people can even experience vomiting, especially if they have not built up a tolerance to caffeine. Since caffeine is a diuretic, it can also dehydrate the kidneys, leading to kidney stones.

Conclusion
Jelly Belly Extreme Sports Beans contain 50 mg of caffeine per serving. They also have 25 grams of carbohydrates, electrolytes, and vitamins, which can be quite effective to help you get through your workout or to replace your morning coffee. They're quite safe as long as you don't consume a large amount of caffeine from other sources.