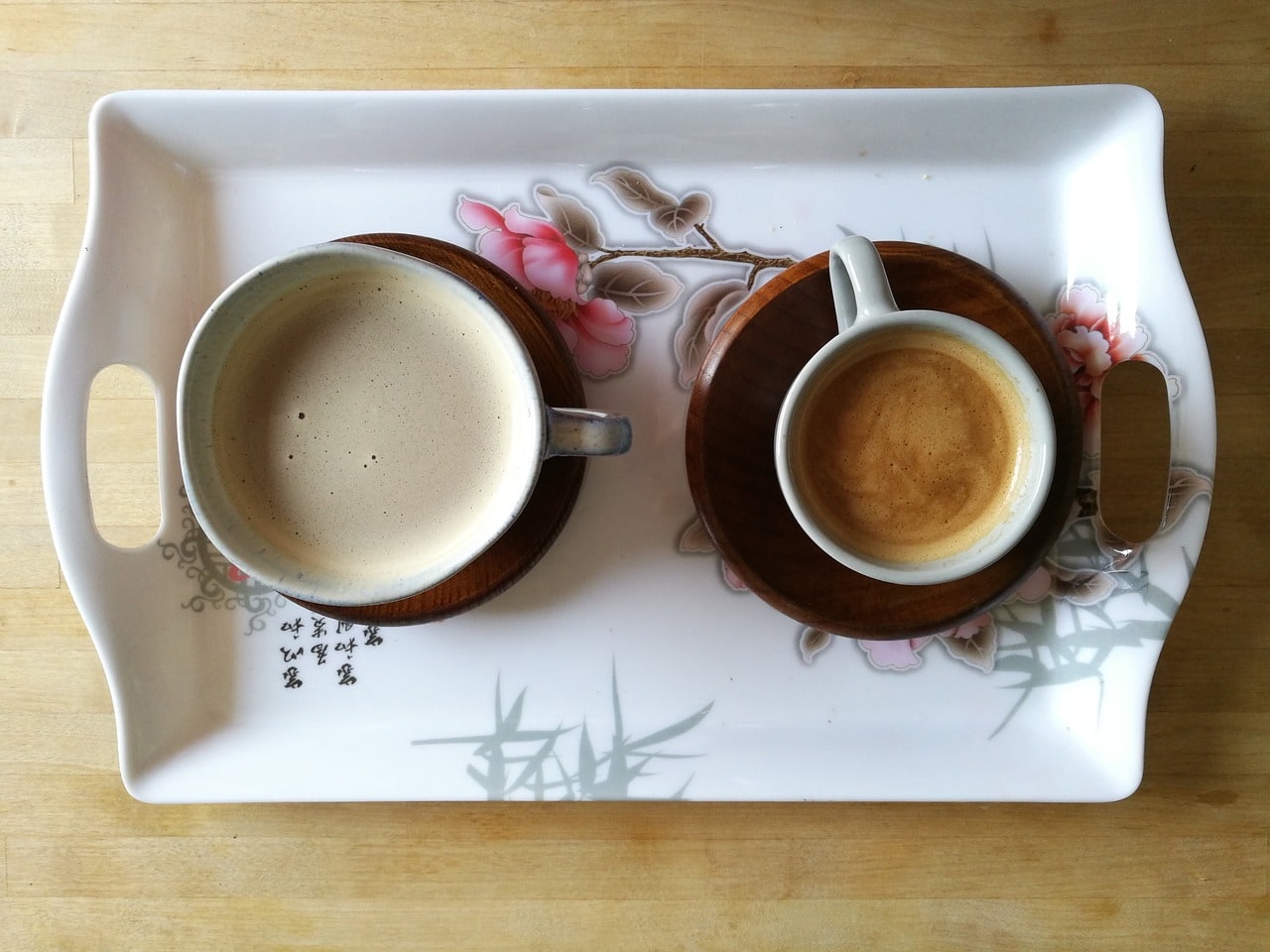 If you're from a country other than China, then chances are you're a coffee drinker. However, if you ask anyone in China what their hot drink of choice is, you're probably going to get tea for an answer. Tea has a history of over 5,000 years in China, so it's not going anywhere anytime soon.
However, the coffee culture is steadily making inroads in China, so you should be able to get your coffee at quite a few places across the vast country. Coffee is a caffeinated beverage that has recently arrived on the scene in China and is quickly becoming a favorite of Chinese residents everywhere. The consumption of coffee in China has expanded rapidly over the last four years and is steadily growing.
It's nothing now to walk down the street and see a national chain like Starbucks, Costa Coffee, or even small local cafes on every corner, just as you do in the US and other countries that have coffee addictions.
In this article, we'll tell you a little about what you need to know about coffee in China, where you can order your favorites when you're visiting or if you've recently moved there and need your coffee fix as soon as possible.

Who's Responsible for the Coffee Demand in China?
As with every other country where the coffee boom is thriving, the youngsters in China are responsible for the rapid growth of the coffee industry. The millennials, of course, have been blamed for a lot in the last few years, from taking out the napkin industry to effecting change in almost every aspect of life.
This change with the youngsters isn't limited to the Western world; the millennials are affecting change in other parts of the world as well, including China. Young adults see drinking coffee, like the young adults in the Western world, as a way of expressing themselves and as a bit of a status symbol.
From the hanging plants to the brick walls in coffee shops, you could almost say that China's millennials have started their own hipster culture and taken coffee along for the ride.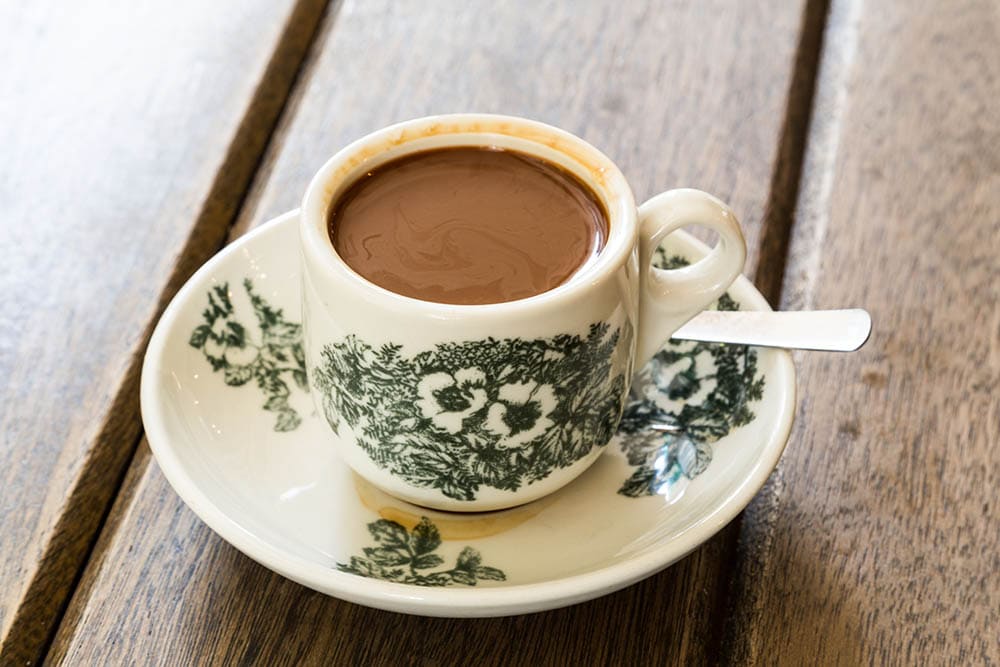 Coffee in Modern China
So, did coffee come to China because of the millennials? No, the Chinese coffee outbreak started long before these young adults were born. In fact, the first time China was introduced to coffee was in the 1800s, and that was by the French.
However, coffee production didn't take hold and start to really flourish until 1988. Since then, coffee has really started to take hold in China, though it still hasn't replaced the love of tea, especially with the older crowd.
In fact, China, which was once only in the top 30 coffee producers in the 1990's is now one of the 20 top global coffee producers in the world today. So that's quite a leap from decades ago.
People ordering coffee in China have been on the increase for quite a few years now. However, it seemed to suddenly skyrocket in the last 4 years or so. This is attributed quite a bit to the global coffee giant Starbucks, who it's said erects a Starbucks coffee shop somewhere in China every 15 hours. Whether that's true or not remains to be seen, but Starbucks is at least partially responsible for coffee becoming a popular thing in Chinese culture.
The UK's Costa Coffee has also been credited for bringing the love of coffee to China. It's estimated that there are 6,500 coffee shops peppering the city streets in Shanghai alone. That's a lot of coffee!
It's also said that China's youth have a lot to do with bringing the love of coffee to China as well. Millennials have been blamed for a lot over the last few years, but most can agree that bringing coffee to China is one of the good things they've done.
Shanghai's new coffee cafes combine a mixture of wood furniture with exposed brick walls, a host of hanging plants, and a few intricate designs for their lattes. Of course, you can still get that regular old cup of joe if you're searching for it as well.
Coffee Shops in China
Whether you're a traveler or have recently moved to China, you're not going to be able to get coffee everywhere you go. Instant coffee is widely offered in urban areas, and of course, there are Starbucks and a bunch of cafes where you can get your favorite brew. Below you'll find out a little bit about the places that offer coffee in China and those that don't.
China Cafes
Most of the coffee houses and cafes in China are aimed more towards urban areas and the growing urban middle class that lives or visits there. Therefore, you're not going to find many coffee cafes in rural areas, as coffee truly hasn't made it out there yet.
In fact, some people in those rural areas haven't even heard of coffee yet, and tea is still their number one beverage. So, if you're heading out for a rural tour or living in a rural area of China, you'll need to take little packets of instant coffee with you if you want to have coffee in the mornings. If not, you'll have to settle for tea instead.
China Hotels
While most hotels in China offer coffee, the quality of that coffee varies according to the standards the hotel has. For example, in hotels that are five stars, you could possibly get ground coffee, while many other hotels offer instant coffee instead.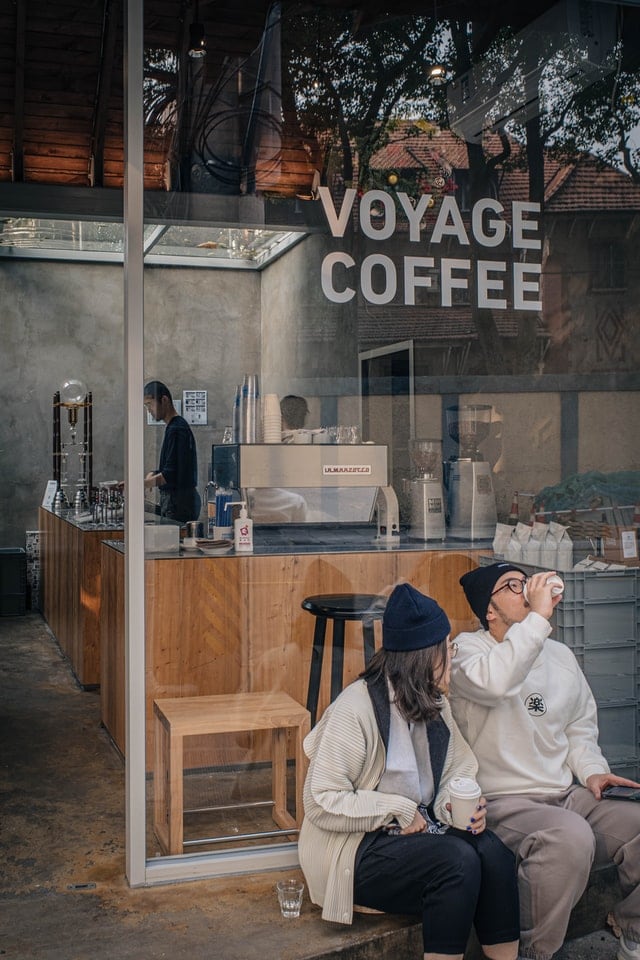 Tea, Pastries, and Wi-Fi
There are a few things you can get in China coffee houses and cafes. You can ask for tea, of course, and certain types of pastries are available as well. There are some that only serve coffee, of course, such as regular coffee, espresso, mochas, cappuccinos, and the sort.
There's also free Wi-Fi in most coffee shops. If it's password-protected, all you have to do is ask one of the servers, and they'll get it for you. So, in this respect, coffee in China isn't much different than in other countries. You can have your favorite coffee drink and browse the internet at the same time while munching on a pastry.
While looking for coffee in China, you can find more than 100 Starbucks in Beijing, 150 Starbucks in Shanghai, and quite a few coffee shops wherever you go.
These are just a few of the things you need to know about coffee in China. Remember to pick up a guide to help you learn how to order your favorite brew, seek out a coffee house or Starbucks, and soon you'll be sipping coffee like a champ in the mornings.
RELATED READ: What Was Nordic Coffee Culture?
---
Featured Image Credit: Pixabay