If you're looking for a surefire way to get that cute barista to notice you next time you stop by for a cappuccino, this article is for you. We're taking a break from our usual analyses and reviews to bring you a lighthearted collection of coffee-themed pick-up lines. We've got a latte of them, so we better get right to it!

Top 16 Coffee Pick-Up Lines:
1. I can feel something brewing between the two of us.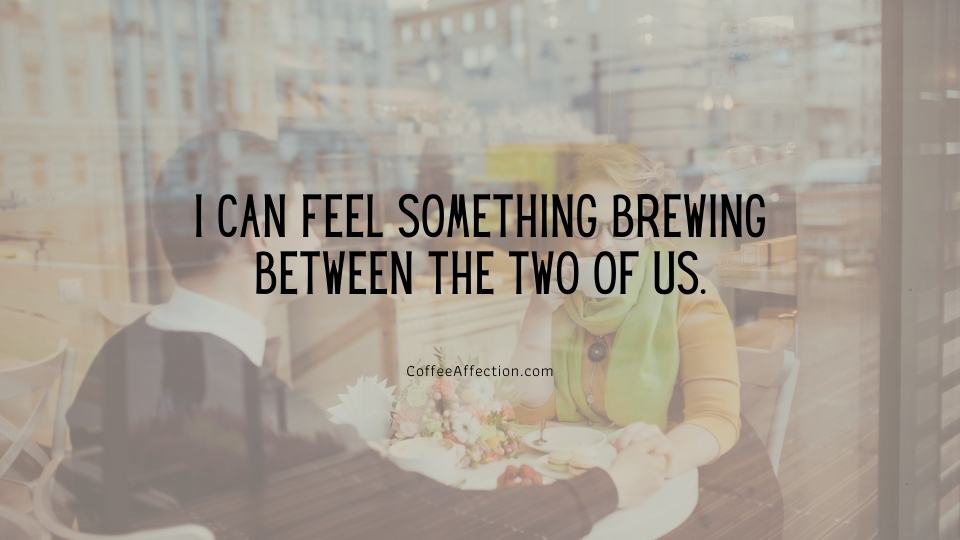 ---
2. I like the way you espresso yourself.
---
3. Affogato how much I like you.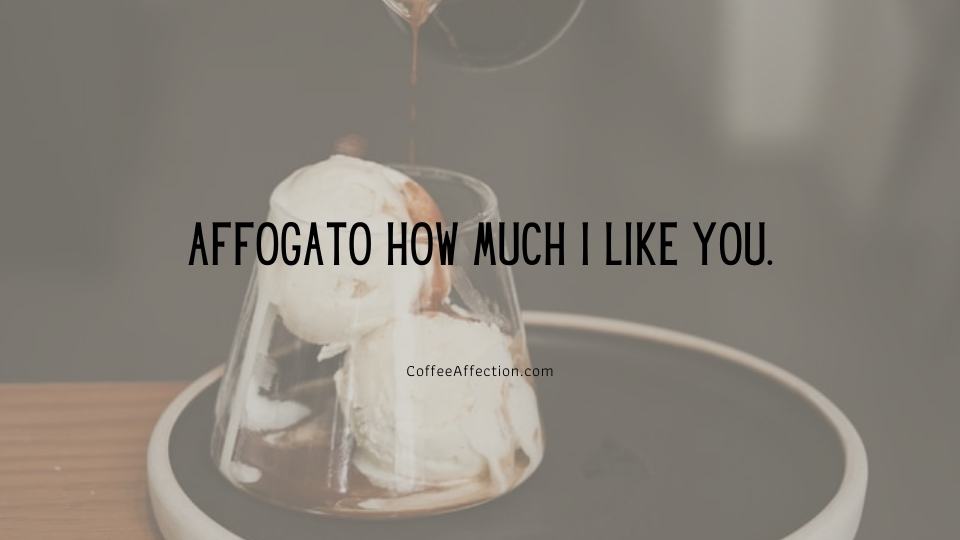 ---
4. Exchanging phone numbers sounds like a fair trade.
---
5. Hi! How do you brew?
---
6. My coffee is hot but you're hotter.
---
7. I don't need sugar in my coffee because you're sweet enough for me.
---
8. I like your mug!
---
9. I sure do like you a latte.
---
10. I've bean thinking about you a lot.
---
11. You're finer than an espresso grind.
---
12. I better cut back on caffeine because my heart beats fast enough around you.
---
13. If I make you espresso will you promise not to tamp-er with my heart?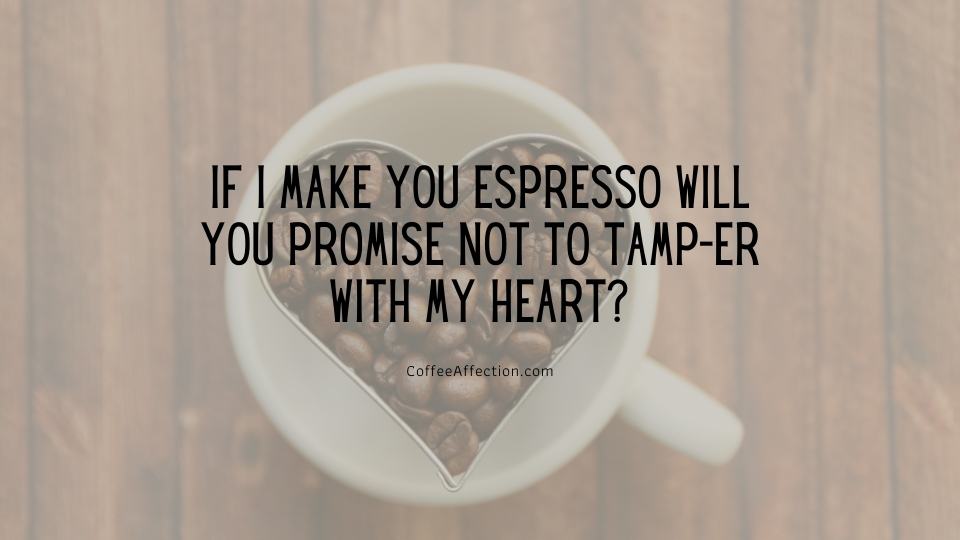 ---
14. You mocha me crazy!
---
15. Just like coffee, you keep me up at night.
---
16. The barista may forget your name, but I won't.
We hope you enjoyed these cheesy coffee pickup lines…use them at your own risk.
---
Featured Image Credit: Alexander Gilbertson, Unsplash