If you're a fan of Starbucks, then you've heard about their Cold Brew coffee. This coffee is steeped for 20 hours giving it a smoother taste than a traditional brew. Did you know there are drinks at Starbucks featuring their Cold Brew that shake things up when it comes to coffee? If not, this list is perfect for you. Below, we'll show you 10 of the best cold brews at Starbucks so you can pick the right combo for your curious taste buds. Give one, or all of them, a try to learn just how tasty a Starbucks Cold Brew can be!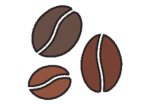 Top 10 Starbucks Cold Brew Drinks
1. Vanilla Sweet Cream Cold Brew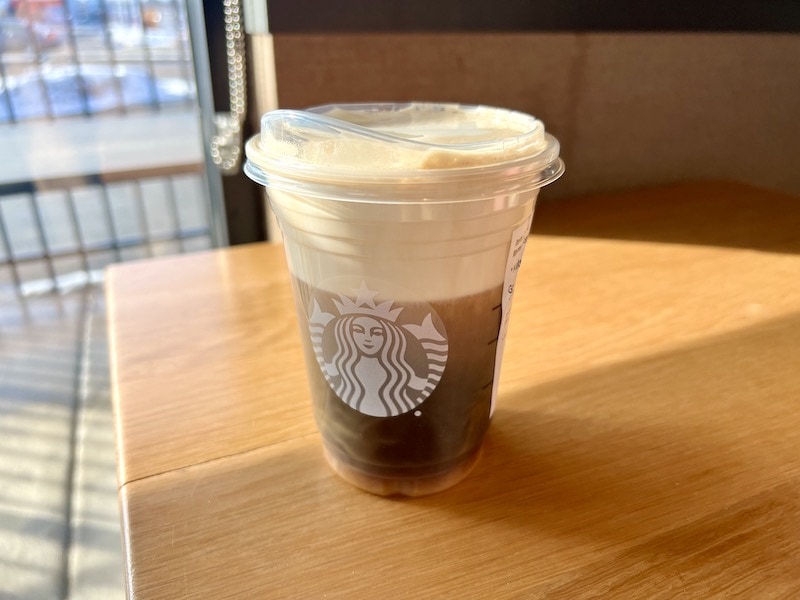 The most popular cold brew at Starbucks is the Vanilla Sweet Cream Cold Brew. This drink is made using Starbucks' signature cold brew coffee, vanilla, and sweet cream. The combination is sweet, creamy, and tasty. For those who want something besides a traditional coffee or cold brew to start their day, this drink is a great substitution.
---
2. Nitro Cold Brew
Starbucks Nitro Cold Brew is steeped for 20 hours then has nitrogen infused for that something extra everyone loves. It's understandable how this is one of the most popular cold brews on the menu. There is nothing added to this drink unless you choose differently. This makes it low in calories for true fans of coffee.
---
3. Salted Caramel Cream Cold Brew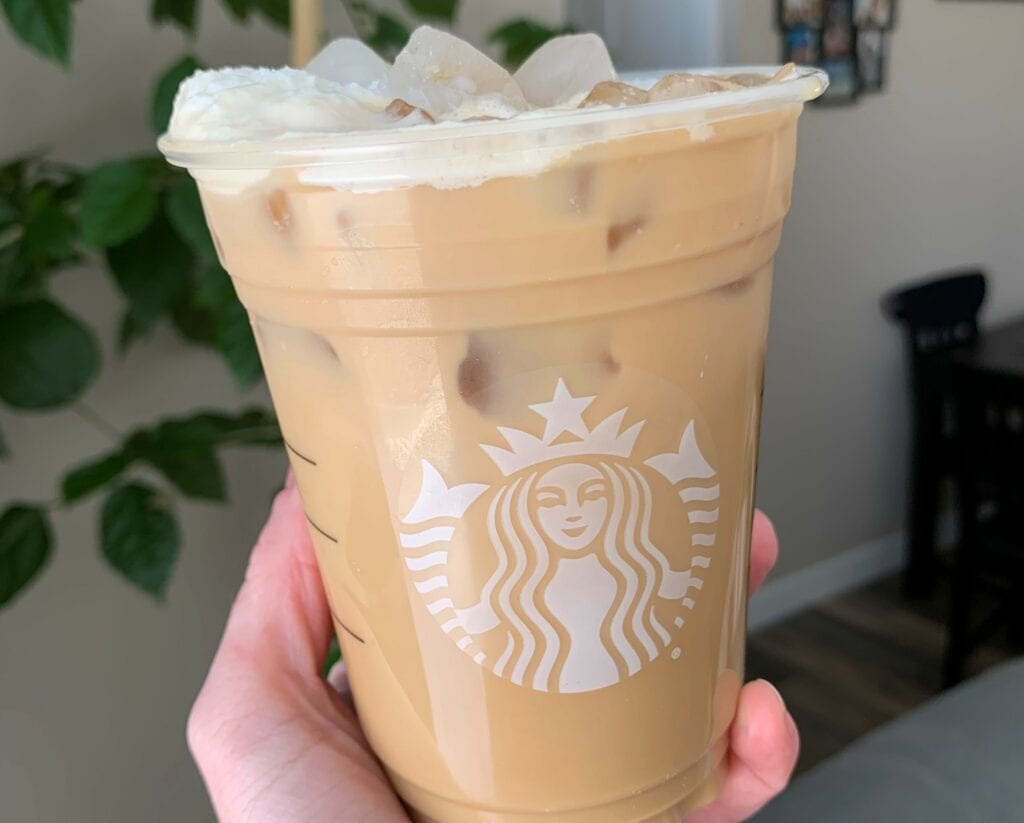 The tasty Salted Caramel Cream Cold Brew brings together some of Starbucks' best ingredients. In the cup, you'll have cold brew, vanilla syrup, and salted vanilla sweet cream topped with whipped cream and caramel sauce. The salted caramel in the foam gives this drink an exciting kick that will help you get your day started on the right foot.
---
4. Honey Almond Cold Brew
Adding honey to cold brew may not be something you'd imagine liking, but if you give it a try, we're sure you'll love it. Starbucks has brought together its cold brew coffee, almond milk, and honey blend syrup to offer customers another lovely beverage to enjoy when they stop by.
---
5. Cookies & Cream Cold Brew
Who doesn't love cookies and cream? If you're a fan of this flavor combination, you can order off Starbucks' secret menu to indulge in the Cookies and Cream Cold Brew. To place your order, ask for a Vanilla Sweet Cream Cold Brew with one pump of vanilla syrup. You'll also need 2 pumps of mocha and 2 pumps of white mocha sauce blended into the foamy sweet cream. Add a little ice and you'll have the taste of cookies and cream in drink form.
---
6. Irish Cream Cold Brew
Before we start, there is no alcohol in this Cold Brew version. Now, for a sweet, yet refreshing coffee treat, the Irish Cream Cold Brew is the perfect option. Having cold brew and Irish cream syrup mixed gives the coffee a smooth taste that many love. Besides cold brew coffee and Irish cream syrup, sweet cream foam and chocolate powder are added to make this a real treat when tried.
---
7. Salted Caramel White Mocha Cold Brew
This Starbucks Cold Brew treat is the perfect mix of sweet and salty. The Salted Caramel White Mocha Cold Brew uses cold brew coffee, white chocolate mocha sauce, salted sweet cream cold foam, and a dab of caramel drizzle on top. Now, if you're a coffee lover, this drink may be too similar to a dessert drink for you. If you're looking for something sweet, here's your answer.
---
8. Snickerdoodle Cold Brew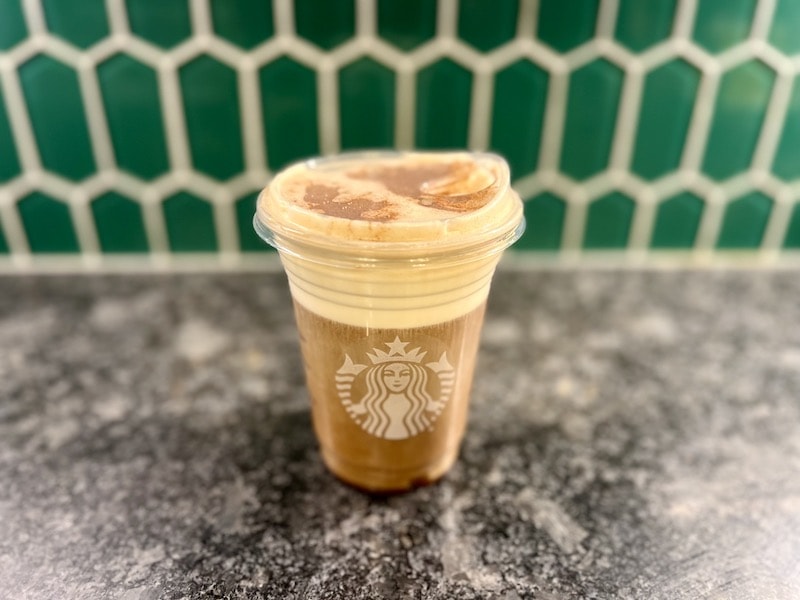 With ingredients that include cold brew coffee, cinnamon dolce syrup, ice, and whipped cream, it's no wonder this amazing drink is only available as part of Starbucks' secret menu. The cinnamon is a great way to kick things up a notch when it comes to a typical cold brew. If you're interested in ordering this drink start out with a Cold Brew White Mocha, add half and half milk and cinnamon dolce syrup.
---
9. Cold Brew with Milk
Yes, it's that simple. If you want one of the best cold brew drinks at Starbucks, simply add a little milk. The best part is, you can choose the milk you want: almond milk, coconut milk, plain milk, or whatever suits your taste. You'll get the great taste of cold brew with a hint of sweetness to make it great.
---
10. Blonde Vanilla Latte
The Starbucks Blonde Vanilla Latte is a great way to start your morning on the right foot. You won't fall victim to the bitterness of regular coffee, thanks to the smoothness of the cold brew used in making this latte. You'll love the sweetness,thanks to the vanilla flavoring and the richness of this yummy drink.

Conclusion
There you have it! If you're looking for the best cold brews at Starbucks, these 10 drinks will get you started on your delicious journey. All of these drinks use Starbucks' Cold Brew as the base with each one offering a little something different to tickle your taste buds. Now, there will be no need in staring at the menu trying to determine which beverage you should order!
---
Featured Image Credit: Coffee Affection