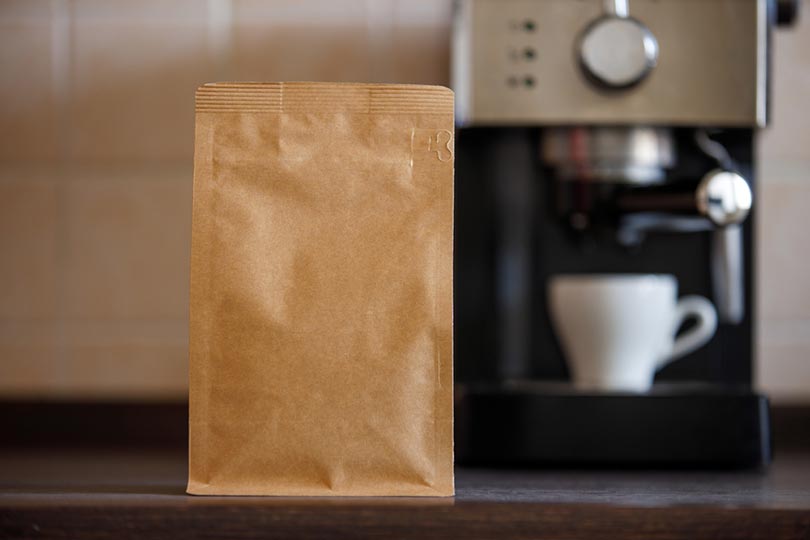 Today's economy is making things harder for families around the country. The rising costs of food, gas, and utilities can make it difficult to make ends meet. Thankfully, for many out there, government assistance is available to help ease the burden. One of the most popular of those assistance programs is SNAP or food stamps. This monthly program helps individuals and families when it comes to purchasing food for the month.
But is everything covered by food stamps? Can you buy coffee with food stamps? The answer is yes, you can buy coffee with food stamps if you're buying packaged coffee to make at home or ready-to-drink cold coffee beverages. You cannot, however, use food stamps to stop by your favorite coffee shop to buy a hot coffee.
It may seem a bit confusing, but like with so many programs available out there, food stamps come with a lot of rules that must be followed. Let's take a quick look at this government program and how exactly it can benefit you as a coffee drinker.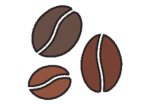 What Are Food Stamps?
According to your age, you may remember the days of food stamps arriving to families monthly in an envelope. Inside you'd find food coupons, similar to cash, with number amounts written on them. At the grocery stores, families would pay for their items and cashiers would even provide "change" in the form of smaller food stamp coupons. It worked a lot like cash.
But, the world has changed a lot over the years, hasn't it? Now, like with most things, food stamp allowances arrive on a card issued to the account holder by the program. Each month the allotted amount is added on a predetermined date and you simply pay like you would with any debit card using a specified PIN. Much easier, right?
Over the years and with all the changes, the food stamp program's name has changed too. Now, it is known as SNAP or the Supplemental Nutrition Assistance Program. It still serves the same purpose, however. The goal of the SNAP program is to ensure low-income families have the assistance they need to keep nutritious food in their homes so more of their money can be spent on basic needs. There are lots of guidelines that must be met before SNAP benefits will be provided. Proof of income, the number of people in the home, the cost of utilities, and several other things must be provided to the government before they will allow anyone to sign up for the program. This is to ensure no one is misusing the assistance and keeping those in need from accessing this helpful program.
Coffee and the Food Stamps Program
When it comes to coffee and the food stamps program, it's according to what you're hoping to buy. If you plan on using your SNAP benefits card to cover the costs, you'll need to buy pre-packaged coffee beans or grounds. These, you can take home and make your own coffee beverages. If you want a ready-to-drink coffee while you're out and about or to take home, you can only purchase cold coffee beverages with SNAP benefits.
It's also important to note that not all stores accept food stamps. When you're stopping by a convenience store or local shop in hopes of grabbing yourself a cold coffee or grounds for home use, look for signs on the front door and at the cash register that states, "We accept SNAP Benefits." Only stores with these signs will honor the program and allow you to purchase your eligible coffees using your benefits.

Final Thoughts
Food stamps, or SNAP benefits, are great for those living life on a fixed income. For the coffee drinkers out there who are eligible to be part of the program, you're in luck when it comes to getting your caffeine fix. Pre-packaged coffee beans and grounds are eligible for purchase with your card. You'll also find that pre-packed cold coffee beverages are as well. Just keep in mind that when using the food stamp program, you can only make these purchases in locations that honor the program and work with the government to assist families in need.
---
Featured Image Credit: Skumer, Shutterstock