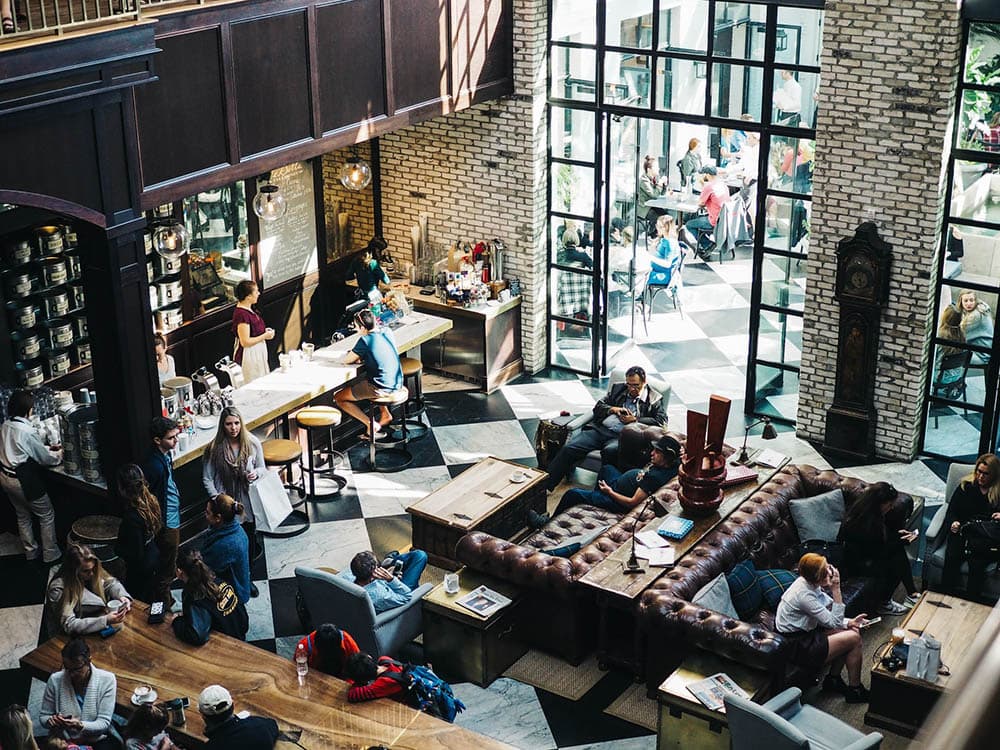 Finding a great cup of coffee often takes time and patience. This is especially true in big cities like Gainesville, Florida. Whether you've lived in Gainesville all your life or are new to the area, getting recommendations on the best coffee shops to visit makes getting a good cup of joe much easier. Let's take a look at some of the most popular Gainesville coffee shops to help you determine which one you want to visit on your next coffee outing.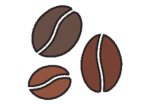 The 10 Best Gainesville Coffee Shops
1. Curia on the Drag
2029A NW 6th Street, Gainesville, Florida 32609
If you're looking for a coffee shop that provides a great cup of coffee and a pleasing aesthetic to sit and enjoy, Curia on the Drag is your answer. This shop has a full menu of drinks geared toward making everyone happy. No matter your preferences, this little shop has something you'll love.
---
2. Maude's Café
101 SE 2nd PI, Gainesville, FL 32601
This café is located in the heart of Gainesville and strives to provide coffee and food lovers a place to kick back while they soak in the best Gainesville has to offer. The coffee features in this shop are of the highest quality and brewed to perfection. While there, you can also enjoy amazing meals and snacks.
---
3. Volta Coffee, Tea & Chocolate
48 SW 2nd Street, Gainesville, Florida 32601
If you're looking for a coffee shop that offers new and exciting drinks, Volta Coffee, Tea & Chocolate could be the shop for you. The rotating menu of drinks offers something for everyone. This shop also made it into a list of the top 15 best college coffee shops in America. If you crave something delicious and different, stop by and find your next favorite drink.
---
4. Coffee Cultures
2020 NW 13th Street, Gainesville, Florida 32609
Coffee Cultures doesn't only offer amazing specialty drinks and tasty Americano, they also offer convenience. You can come inside and enjoy a sit-down drink with friends or run by the drive-thru if you're in a rush. Either way, the flavor and convenience of this shop will make it one of your favorites.
---
5. Pascal's Coffee House
112 NW 16th Street, Gainesville, FL 32603
If you're a student at the University of Florida, Pascal's Coffee House is the perfect place to visit. The quiet setting and great coffee make this a great shop to take a seat, study, or grab a cup of coffee on your way to class.
---
6. Wyatt's Coffee
202 SE 2nd Avenue, Gainesville, Florida 32601
Wyatt's Coffee offers those in downtown Gainesville the opportunity to enjoy a great pour-over, a tasty French press, or even savory traditionally brewed coffees. This shop is located inside the Hampton Inns & Suites building downtown and offers an elegant atmosphere for coffee lovers.
---
7. CYM Coffee Co.
5404 NW 8th Avenue, Gainesville, Florida 32605
If you're seeking hand-ground coffees, yummy pastries, and smooth teas, CYM Coffee Co. is calling your name. This shop offers a wide array of drinks while also ensuring you get to enjoy them in a relaxing atmosphere away from the hustle and bustle of Gainesville. You'll even find a soothing porch where you can relax and enjoy your coffee.
---
8. Bay Islands Coffee Company
3270 SW 35th Boulevard, Gainesville, Florida 32608
Bay Island offers coffee lovers a quaint area to enjoy coffee. While the small size of the shop may be off-putting, it shouldn't be as long as you avoid peak traffic hours. They are best known for their iced coffees and even offer drive-thru services for people on the go.
---
9. Karma Cream
607 W University Avenue, Gainesville, Florida 32601
Karma Cream is the place for vegan and organic coffee and food lovers. This downtown location provides lots of seating to accommodate most who show up. The atmosphere is upbeat and lively. If you are seeking a break from the norm, this is where you should go.
---
10. Opus Coffee at Innovation
800 SW 2nd Avenue, Gainesville, Florida 32601
Opus Coffee is one of the most visited coffee shops in Gainesville. So many people stop by to enjoy their Latin-inspired coffees and diverse menus. It is the goal of Opus to provide its customers with a comfortable atmosphere where they can enjoy their coffee without insane wait times.

Finding a Great Coffee Shop in Gainesville
As you can see, Gainesville has a lot of coffee shops to choose from. While there are more in the area, the ones on this list are our favorites and the people of Gainesville's most trusted. If you're ready to find your next coffee haunt, stop by any of these shops to give their brews a try.
---
Featured Image Credit: No Revisions, Unsplash