If you've recently ordered a Sambuca drink, then you might be a bit confused as to why it comes with three coffee beans in it. Most drinks don't come with any coffee beans, much less three. So, does it stand for something? Does it add some extra flavor that you don't know about?
The drink itself is called Sambuca ghiaccio e mosche, and the words mean Sambuca, ice, and flies. The flies in the drink are coffee beans, not real flies. In this blog, we'll go into why there are three coffee beans in your Sambuca drink, a little of the history of this delicious beverage. Then we'll give you our favorite recipe for Sambuca so you can make this delicious drink, coffee beans included, in the comfort of your own home.

The History of Sambuca & Coffee Beans
This Italian liqueur is steeped in symbolism; the three coffee beans are supposed to be blessings that wish you happiness, good health, and great prosperity in the days to come. So why three beans instead of two or four beans?
It's said that an odd number of coffee beans brings more luck than an even number. While this may seem like a silly superstition to some, the fact remains that the three coffee beans do add flavor to the anise liqueur used in this drink.
Also, the number three is considered one of, if not the most important numbers in the Christian religion, because of the Holy Trinity and the like. So, the Italians feel that three beans are a great way to honor that tradition and their religion as well.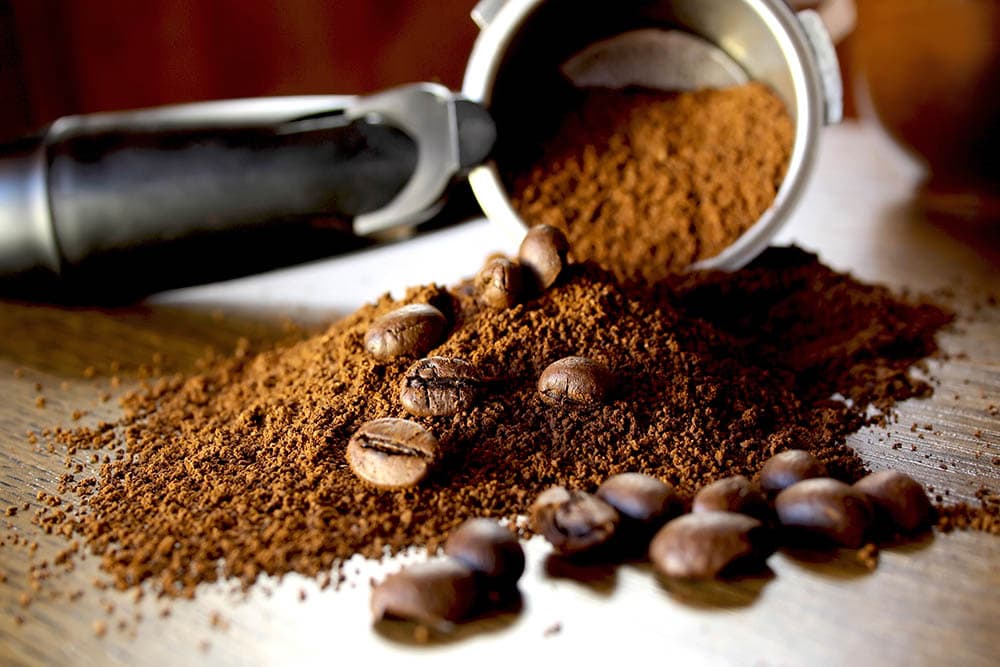 What Is Sambuca?
As you might have gathered, Sambuca is an Italian liqueur that is made with anise and is often served after dinner to help aid digestion.
In fact, a shot of Sambuca is very often set on fire to finely roast the three coffee beans, then put out before it's drunk. As you've probably already realized, Sambuca is very often combined with coffee and is sometimes put in coffee to replace sugar because of its sweet taste.
Now that you know why there are three coffee beans in Sambuca let's talk about one of the best recipes to try at home.
---
Sambuca Drink Recipe
We'll give you our favorite recipe for Sambuca so you can make this delicious drink, coffee beans included, in the comfort of your own home.
Ingredients
2

ounces

Sambuca

chilled or at room temperature
Instructions
Get all of your ingredients together in one place.

Pour your Sambuca into a small, clear glass.

Add your three whole coffee beans and enjoy!
Notes
You can also set the shot of Sambuca on fire to roast the coffee beans to perfection and strengthen the flavor for added enjoyment.
That's the simplest recipe out there for a Sambuca drink. You can easily make it in your home on a cold, blustery winter's night or even a fine summer evening for drinking and relaxing on the front porch.
Nutrition

Final Thoughts
This concludes our blog on Sambuca and the three coffee beans it's served with. Did you already know about the trio of coffee beans in Sambuca, or were you as interested in the history as we were? Give this tasty drink a try and see what you think!
---
Featured Image Credit: Alcofan, Shutterstock