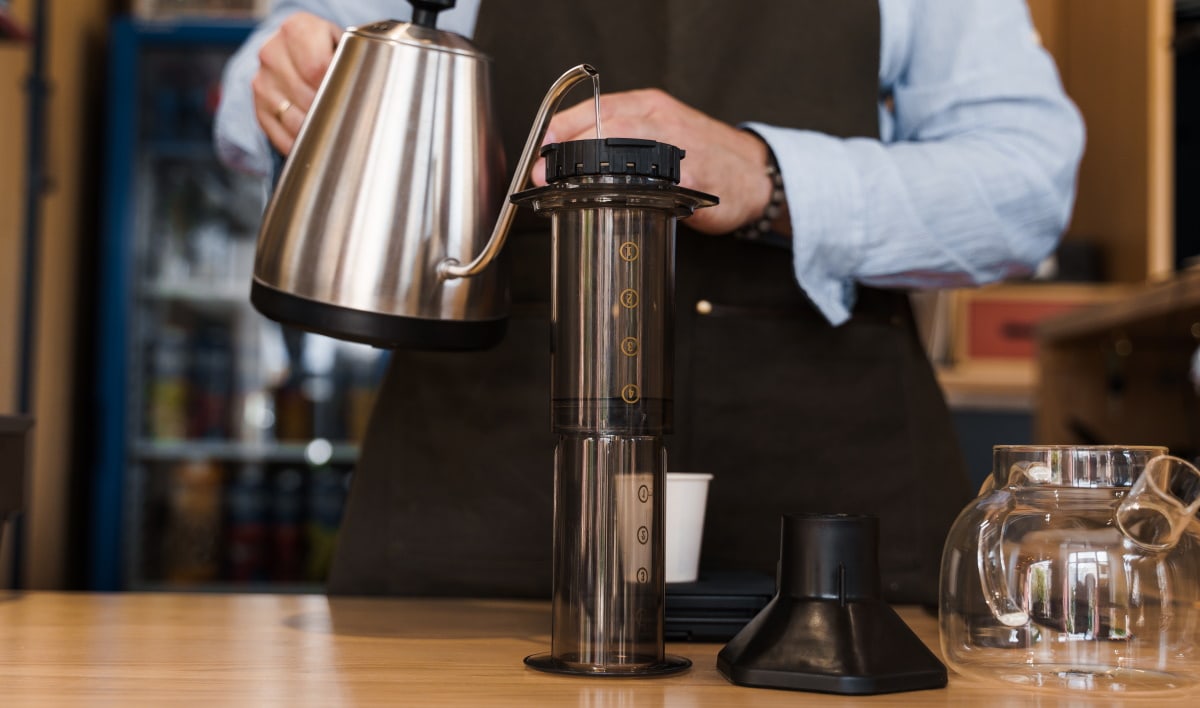 If you've ever been on the hunt for the perfect coffee spot near you, you probably discovered how difficult it can be. You want to find a business that doesn't just offer good coffee, but also serves ambiance and community. That's where Coffee Ratings came into the picture. Whether you were searching locally or while on vacation, Coffee Ratings was a fantastic resource for finding the perfect coffee spot near you.
More Than Just Ratings
Coffee Ratings didn't just rate coffee spots, though. They also blogged about coffee shops, bringing attention to the people behind the scenes and behind the counter. They created interest in more than just high-quality coffee, but also in supporting small businesses and learning more about the coffee shop next door, taking a particular interest in small businesses with high-quality espresso offerings.
Oftentimes, we forget that businesses are more than the products they offer. Small and local businesses are a source of community and support, bringing together people with similar interests regardless of their background. If you've ever wondered who you were supporting every time you made a purchase at your local coffee shop, Coffee Ratings was there to answer that question for you.
For many people, hot button topics, like fair trade coffee, are a top priority when they decide where to spend their money. Through interviews and experience, Coffee Ratings helped people make informed decisions about their local coffee shops.
Where is Coffee Ratings Now?
Coffee Ratings is now a part of CoffeeAffection.com, which only served to increase the depth of information and knowledge available through the work done by both sites. Although based in San Francisco, the best part about Coffee Ratings was that their ratings were more than localized, they were international. From Mexico to Italy to across the United States, you could find information and ratings to guide you to the perfect coffee spot for your preferences.
If you're a visual type of person, then Coffee Ratings could support your needs, too. They offered simple maps to showcase the shops they reviewed, helping you not only learn about the businesses, but visualize their locale and map out your visit around your other errands for the day. The easy-to-understand and convenient setup offered by Coffee Ratings was a user-friendly design that helped support consumers and small businesses alike. No longer was there any mystery about whether the coffee shop across town was worth the trip, or what coffee shops you should pencil in during your vacation or business trip.