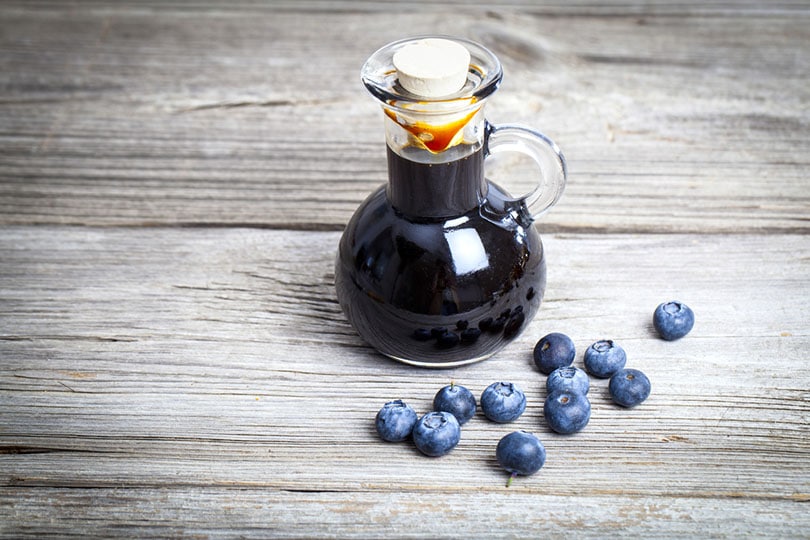 A poorly kept secret in the coffee industry is that flavored syrup is the heart and soul of many coffee shops. All the fancy lattes and flavored coffees are powered by simple syrup mixed with some kind of extract or reduced fruit to give it flavor. While quality coffee is still needed to make these drinks shine, without flavored syrups, many people would have no reason to spend their hard-earned money at a café and instead would save money and make their coffee themselves. Well, what if we told you making your own coffee syrup is dead simple?
In this article, we're going to teach you how to make a blueberry coffee syrup to use in lattes, filter coffee, and anything else your heart desires. This recipe is quick, easy, and requires only a small number of easily attainable ingredients. Follow along as we show you how to whip up some blueberry coffee syrup.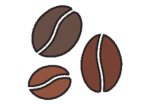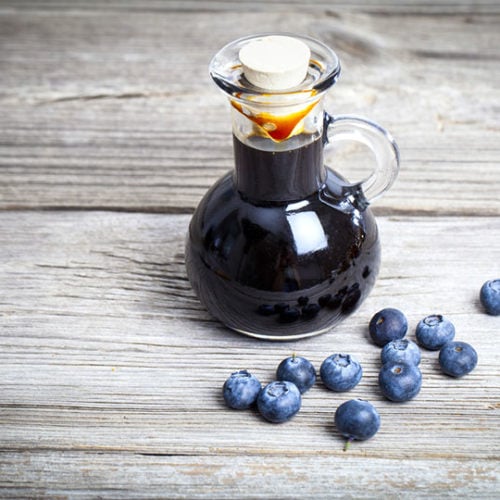 Blueberry Coffee Syrup Recipe
Blueberry syrup is the secret to making quite a few delicious, summery drinks. Once you have a fresh batch of blueberry syrup, you can use it in coffee to give your morning cup a little extra oomph.
Equipment
A small pot or saucepan

A kitchen strainer
Ingredients
1

cup

granulated sugar

1

cup

water

1

cup

fresh blueberries
Instructions
Put the water and sugar in a small saucepan and heat on medium.

Stir continuously until the mixture reaches a simmer.

Add the blueberries and lower the heat to medium-low.

Let simmer for 5 minutes.

Strain the syrup and discard the solid leftover berries.

Let cool completely to room temperature before you use the syrup.
Notes
Store leftover syrup in a sealed jar in the refrigerator. The sealed and refrigerated syrup should last for about a month, after which you should throw any remaining syrup away and make a new batch.
Image Credit: motorolka, Shutterstock
Nutrition

Using Blueberry Syrup in Coffee
Now that you have a fresh batch of blueberry syrup, you can use it in coffee to give your morning cup a little extra oomph. Our favorite way to use our blueberry syrup in coffee is as a replacement for ordinary sugar.
You could also use blueberry syrup to make a flavored latte or use it in cold brew with heavy cream to make a refreshing blueberry coffee dessert drink. Here are our two favorite recipes for using blueberry syrup in coffee.
How to Make a Blueberry Latte: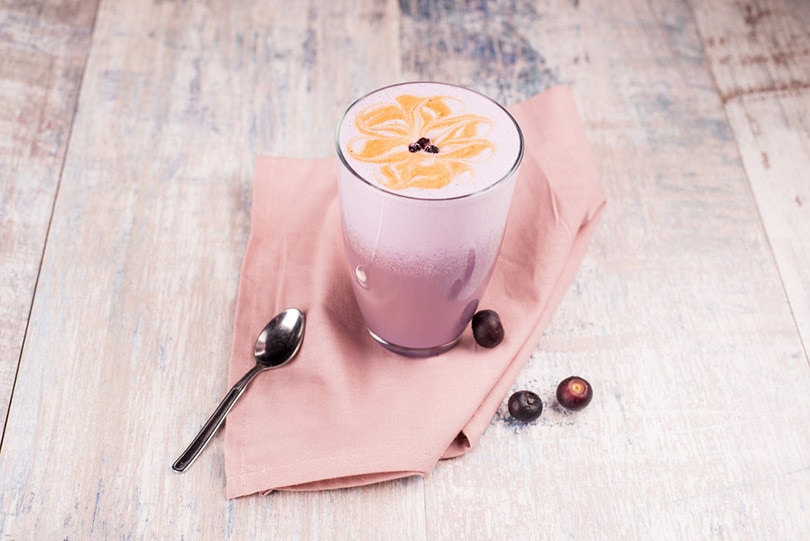 If you want to enjoy your blueberry syrup in a hot coffee drink, we recommend whipping up a simple blueberry latte. Pull a double shot of espresso and steam 4 ounces of milk. Then combine the espresso with 1-3 teaspoons of blueberry syrup. This will take some trial and error to get right, so don't be afraid to try different amounts of syrup until you find the right amount for you. Finally, add the milk to the coffee and enjoy!
---
How to Make Blueberry Cold Brew with Cream: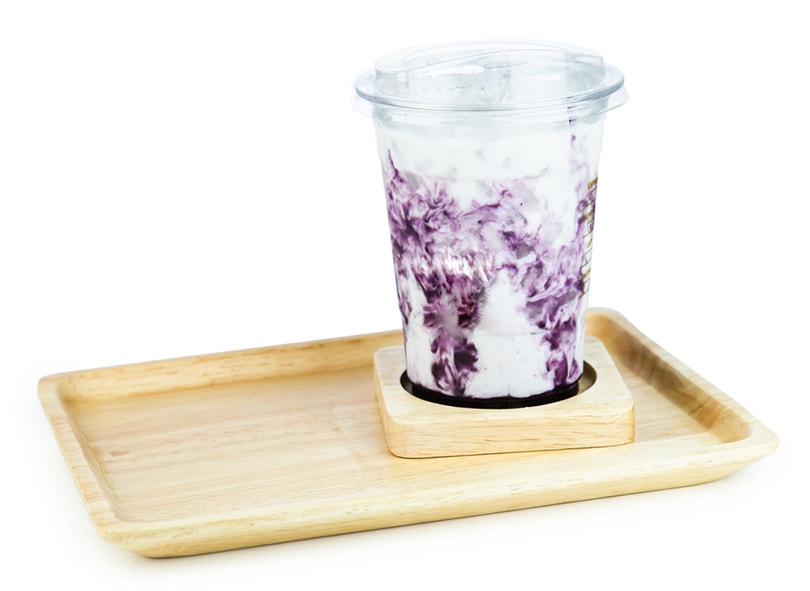 On a hot day, there's nothing like a creamy cold brew. Turn your favorite cold drink into a blueberry treat with your syrup! Start by brewing a batch of cold brew concentrate. Then add 1-2 teaspoons of blueberry syrup to 1 cup of cold brew (mixed with water to your taste). Stir until the mixture is fully combined, which make take a few minutes. Now add 1/4 to 1/2 cup of heavy cream. Serve over ice.

Other Uses for Blueberry Syrup
Making coffee and coffee desserts aren't the only uses for blueberry syrup. A popular use for blueberry syrup is on pancakes or waffles instead of maple syrup. Using blueberry syrup to make blueberry pancakes is quicker and easier than incorporating blueberries or blueberry puree into the batter.
Blueberry syrup also works great as an ice cream topping. You can use it in place of chocolate syrup to give a sundae a fruity flavor more suitable for the spring or summer.
One less common way to use blueberry syrup is in cocktails. You'll have to get creative here, but you can theoretically use blueberry syrup in any cocktail recipe that calls for simple syrup. Getting the flavor to meld with the other ingredients will require finesse. Trying many cocktails to find the right one for your blueberry syrup sounds like hard work, but we're sure you're up to the task.

Conclusion
Many people don't realize how easy it is to make a batch of blueberry syrup at home and use it to make flavored coffee and lattes. Flavored syrup is one of the most versatile ingredients you can have in your refrigerator, and its long shelf life makes it very convenient to make a large batch and use it continuously over a month.
We hope you enjoyed this recipe and are inspired to make your own blueberry syrup and start annoying your friends and family by making them try blueberry versions of all their favorite drinks. Don't worry; they'll thank you eventually.
SEE ALSO: Blueberry Iced Matcha Latte (Simple Recipe)
---
Featured Image Credit: motorolka, Shutterstock