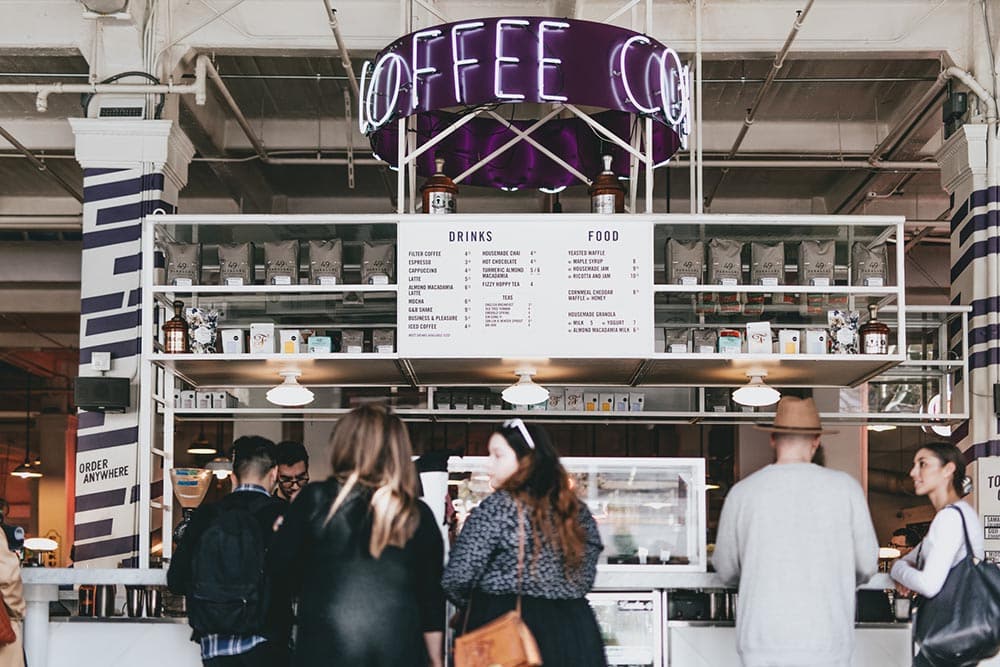 If you're a daily coffee, finding the best cafe is probably one of your first priorities when you arrive in a new place. Whether you're a tourist or a new Cincinnati resident, this list will help you find the most top-rated coffee shops in town for your next caffeine run.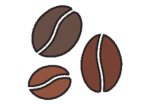 The 10 Best Coffee Shops in Cincinnati
1. Coffee Emporium
3316 Erie Ave, Cincinnati, OH
110 E Central Pkwy Ste 1, Cincinnati, OH 45202-7209
The Coffee Emporium originated in a quaint green cottage in historic East Hyde Park. It's the longest-running coffee shop in Ohio with 50 years of business. Their other location is in the old Ohio Mechanics Institute and has a modern, faintly Steampunk attitude. While the atmosphere of the two locations starkly contrasts each other, the excellent coffee remains consistent between both stores.
Fans rave about the espresso, fresh baked goods, and pastries. As an extra bonus, this coffee shop sells light meals. The Erie Street location has two floors of seating, plus an outside eating area with a garden! The outside seating area is dog-friendly, which is an added perk for travelers who like to take Fido on trips.
---
2. Sidewinder Coffee
4181 Hamilton Ave, Cincinnati, OH 45223
Located in Northside, this coffee shop features top-notch coffee, pastries, and light food. Sidewinder is where all the locals come to wind down, and if you come during the warmer months, you'll see the resident bunnies hopping around the courtyard crunching on carrots. They also serve spirits if you really want to relax and have a good time.
---
3. Sleepy Bee Cafe—Downtown Location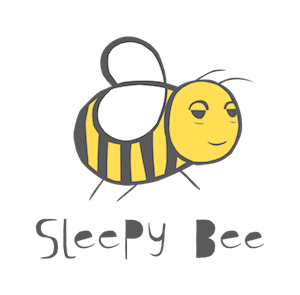 8 E 4th St, Cincinnati, OH 45202
Sleep Bee Cafe is a great stop if you're looking for a caffeine buzz! This coffee shop prides itself on featuring local art and great coffee blended with a focus on health and wellness. They host a variety of vegan options for drinks and food.
All their coffee syrups are made in-house, and they serve coffee from Carabelle Coffee Roasters, a philanthropic company based in Cincinnati that sources fair-trade, organic coffee directly from farmers in Nicaragua. They also serve "Stingers" (a.k.a. Alcoholic beverages) and smoothies if coffee isn't your thing. We recommend this cafe if you're looking for a healthy, discerning choice, but you've got to make it early because they close at 3:00!
---
4. 1215 Wine Bar and Coffee Lab
1215 Vine St, Cincinnati, OH 45202
This upscale coffee/wine bar offers a little bit of everything from food to caffeine to alcohol. The spinach feta croissant and London fog seem to be top picks, and customers are advised to ask about the highly anticipated seasonal offerings such as the lavender latte and peppermint mocha. Wine is served in the afternoon and evenings by the glass and by the bottle.
Located at 1215 Vine St., this bar is in the perfect location for its style. The billowy white curtains and brick walls lend a cozy yet slightly fancy vibe. 1215 Wine Bar and Coffee Lab seems like the perfect place to go on a casual date at night or a business meeting in the morning…or for a relaxing day all by yourself.
---
5. Deeper Roots Coffee
3056 Madison Road, Cincinnati, OH 45209
1814 Race St, Cincinnati, OH 45202
338 West 4th St, Cincinnati, OH 45202
This third-wave coffee shop has three locations across the city—convenient for coffee anytime no matter where you are. All three shops carry the same clean, industrial attitude and the grit and determination for serving good coffee. They also offer free Wi-Fi in case you need to get some work done during your visit, but the seating is rather limited so you might have to order to-go if you come during the peak hours.
---
6. Collective Espresso
207 Woodward St., Cincinnati, OH
4037 Hamilton Ave., Cincinnati, OH
113 W. Elder St., Cincinnati, OH
This multi-location store embraces a minimalist mindset and is focused on one thing: coffee. You won't find much else on their menu, but if you're looking for a good cup of coffee without a bourgeois price, Collective Espresso could be the stop for you. They also have free Wi-Fi, but seating is rather limited so come early if you plan to stay a while or simply swing by to grab a cup to-go.
---
7. BLOC Coffee Company
801 Mt Hope Ave, Cincinnati, OH 45204
A castle on the outside and a welcoming cafe within, BLOC Coffee Company fosters community through coffee and change. They're different from other shops around the block, featuring long tables where everyone sits together and focusing on inner-city ministry. They serve a wide variety of affordable coffee, as well as breakfast and lunch all day Monday-Saturday. They even have a dinner menu Thursday-Saturday from 5-8. While not specifically a tourist destination, BLOC is a place to check out if you're going to be on the Cincinnati scene long-term.
---
8. Urbana Cafe
1130 Broadway St, Cincinnati, OH 45202
Canines and caffeine unite in this dog-friendly coffee shop! Urbana donates a portion of their profits to local and global dog rescues, and they even sell dog treats under their pastry menu. Their Broadway Street location is conveniently located near Ziegler Park and is an ideal spot to grab a cup of coffee before taking your dog on a walk.
Their indoor and outdoor seating area is large, and the vision of this coffee shop is to provide a place where people can congregate and enjoy a nice cup of coffee, preferably with their pups. While this is a great spot to hang out, Urbana Cafe isn't the place to go to get work done because they don't have Wi-Fi.
---
9. Coffee Please
6930 Miami Ave, Cincinnati, OH 45243
You'll find a diverse array of coffees, pastries, and food at this shop. They always have at least five flavored roasts of coffee, and snickerdoodle seems to be a favorite. The store is fairly big, with indoor and outdoor seating options, and the place has a roadside dinner sort of feeling. You'll be sure to find a coffee that will please you here, and there are plenty of other options for traveling companions who may not share your affinity for caffeine.
---
10. Iris Book Cafe
1331 Main St, Cincinnati, OH 45202-8606
Iris Book Cafe is a specialty coffee shop that also functions as a used bookstore. Shelves of books and local art adorn the inside area and there are some cozy nooks to sit and read while you sip your drink. In addition to coffee, they offer a nice variety of vegan foods and plenty of patio seating. If you're looking for healthy food options and a great place to relax with a book, Iris Book Cafe is definitely a place you want to check out.

Conclusion
Whether you're an avid coffee connoisseur or you're simply seeking your daily fuel, Cincinnati hosts a variety of cafes to suit every taste. We recommend at least checking out the Coffee Emporium if you only have a few hours to spend in the city because it's the longest-running shop in Ohio with fantastic menu offerings. Their Erie Street location has a very charming garden cottage atmosphere with dog-friendly outside seating, which is very convenient if your furry friend is along for the ride. All of the places we reviewed have at least an average 4.5-star rating, so we're pretty sure you can't go wrong with any of these choices next time you're in Cincy.
Looking for more coffee shops?
---
Featured Image Credit: Nathan Dumlao, Unsplash