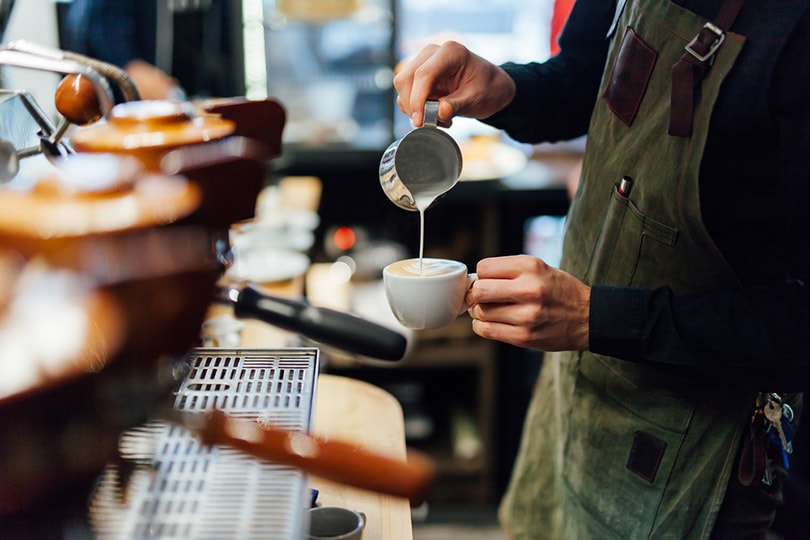 If you are a coffee lover who also likes to travel, knowing where all the best coffee shops are at your destination is essential. Charlotte is the most populous city in North Carolina, and there is plenty to do, with many different museums, libraries, and performing arts theaters. It is also the home of the Carolina Panthers and many other popular sports teams, which brings in many tourists to see the games. If you are about to visit Charlotte, keep reading as we present you with several of the best coffee shops in different parts of the city.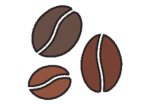 The 10 Best Coffee Shops in Charlotte
1. Waterbean Coffee
4701 Park Rd Ste A Charlotte, NC 28209
Waterbean Coffee has great coffee and strives to create a pleasant environment for people to either get work done or enjoy good company. You can also purchase its amazing coffee by the bag so you can brew it home at your leisure. All the varieties are organic, and you can choose from Love Organic, Blossom Organic, Eternity Espresso, Darkness Espresso, and many others.
---
2. Smelly Cat Coffee
514 E 36th St Charlotte, NC 28205
The Smelly Cat Coffee is one of the most popular coffee shops in Charlotte, North Carolina. It roasts ethically-sourced beans in various profiles, so you can find something that you like no matter your preference. The café is coy and inviting, and people have been conversing in it for decades.
---
3. Undercurrent Coffee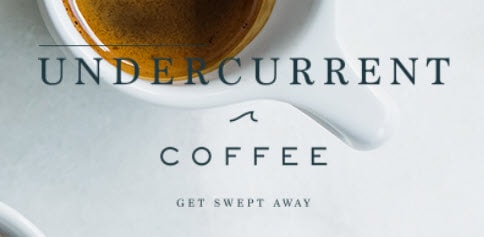 2012 Commonwealth Ave Charlotte, NC 28205
Undercurrent Coffee strives to be a place where customers can sit and relax. All the ingredients are sustainable and locally sourced. You can order traditional drip brew, pour-over, or cold brew coffees, and you can also purchase cappuccino, espresso, and cortado if you want something different. It serves several great-tasting and healthy breakfast items too, and you can even get avocado toast here.
---
4. Queen City Grounds
644 N Church St Charlotte, NC 28202
Queen City Grounds has a few locations, including the one on Church Street, and they all have fantastic coffee and a large menu full of other drinks, including espresso, cappuccino, and lattes. You can even purchase several alcoholic drinks to go if you have the proper identification. You can also choose from several breakfast items, many of them vegan.
---
5. Mugs Coffee
5126 Park Rd Ste 1D Charlotte, NC 28209
Mugs Coffee is a popular café with plenty of room and comfortable seating. It has great-tasting coffee and several other drinks, like hot chocolate, shakes, and smoothies. Only a few people run it, and they source all their ingredients locally, from the coffee beans to the pastries, and you can even purchase handmade mugs.
---
6. The Hobbyist
2100 N Davidson St Ste D Charlotte, NC 28205
The Hobbyist has great-tasting locally brewed coffee, and it also has a large selection of beer, wine, and tea. You can stop here to catch live music provided by local musicians or attend one of the many events that highlight these beverages. Grab a seat in a comfortable booth or sit at the bar for fast service.
---
7. Crema Espresso Bar and Café
1235 E Blvd Ste B Charlotte, NC 28203
The Crema Espresso Bar and Café only features locally roasted coffees, helping ensure that you get the best of what the city has to offer. Pair these great-tasting beverages with the signature homemade cakes and pastries. If you like tea, this café has more than 30 varieties on its menu, so you will have no problem finding something that you enjoy.
---
8. Not Just Coffee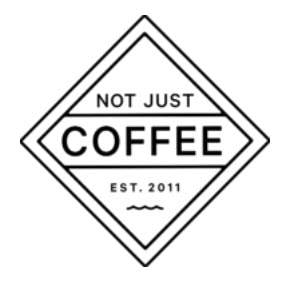 2230 Park Rd Charlotte, NC 28203
Not Just Coffee is a must-visit if you are near Freedom Park and you want a great-tasting cup of coffee. As the name suggests, there are plenty of other selections to choose from, including iced coffee, loose leaf tea, matcha latte, masala chai, bhakti ginger chai, espresso, and cappuccino. You can also have breakfast or lunch along with it.
---
9. The Giddy Goat Coffee Roasters
1217 The Plz Charlotte, NC 28205
Giddy Goat Coffee Roasters offer its customers coffee roasted right on the premises, and it has a café downstairs where you can choose from a large selection of drinks. Along with coffee, it also serves muffins, scones, and croissants in the bakery. You can even book a private event here.
---
10. Stable Hand
125 Remount Rd Charlotte, NC 28203
Stable Hand offers its customers several varieties of bright and vibrant coffees that are perfect for breakfast and for lounging around later in the day. It serves HEX Coffee Roasters coffee, craft beers, natural wine, and excellent tasting food. They are open every day of the week and have plenty of comfortable seating that's great for lounging around with friends.

Summary
There are plenty of great places to get your morning coffee while visiting Charlotte, North Carolina. The highest-rated café is Waterbean Coffee, and it has fantastic coffee and a pleasant environment. Smelly Cat Coffee is another coffee shop that you need to try when visiting due to its inviting atmosphere and ethically sourced coffees. All the other shops on this list are also highly rated and have some of the best coffee in the region. Each will make your visit to the city more enjoyable.
---
Featured Image Credit: Aleksandrs Muiznieks, Shutterstock